iPhone 15 Pro Max with periscope lens only ranks 2nd in DxOMark's chart
The Apple iPhone 15 Pro Max passed DxOMark's camera test with excellent results - coming in second place overall and eight places higher than its predecessor.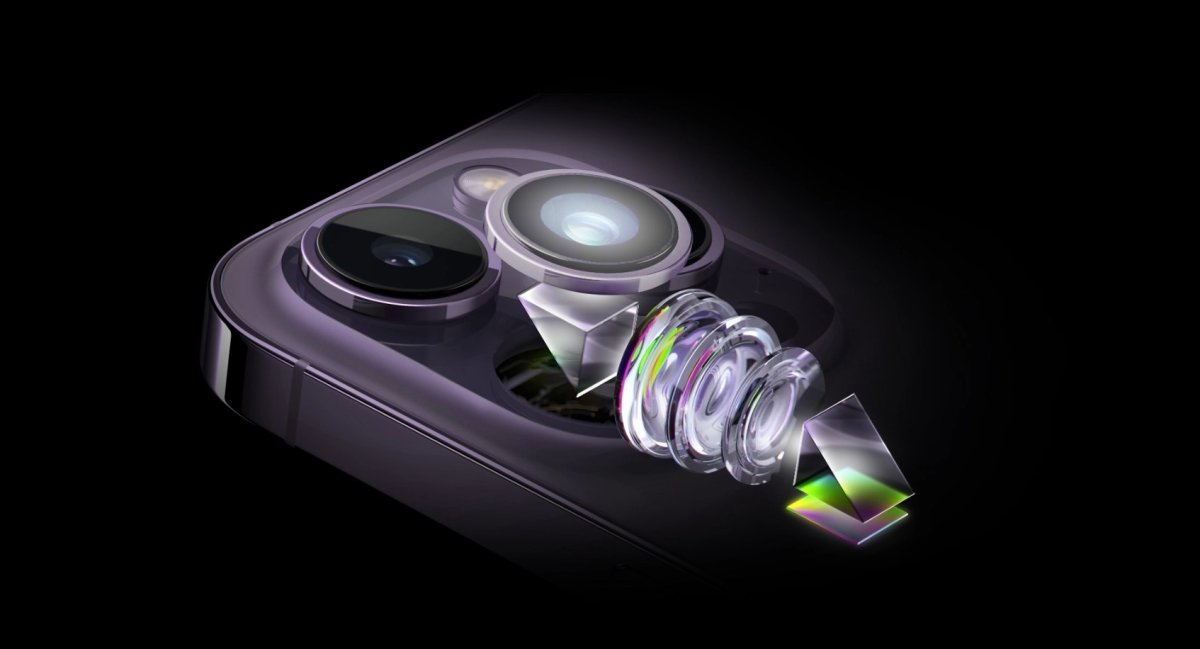 DxOMark was impressed with the brightness and contrast of photos, the accurate exposure, even in night shots, and the excellent skin tones. The iPhone 15 Pro Max is ranked best for photo exposure, color, and texture, as well as bokeh, and is the best phone for video, per DxO's report.
The only device ranked above the iPhone 15 Pro Max, topping the rankings is the Huawei P60 Pro. This is also a high-end product that Huawei has carefully refined the camera function with exclusive XMAGE 2.0 imaging technology developed by the company.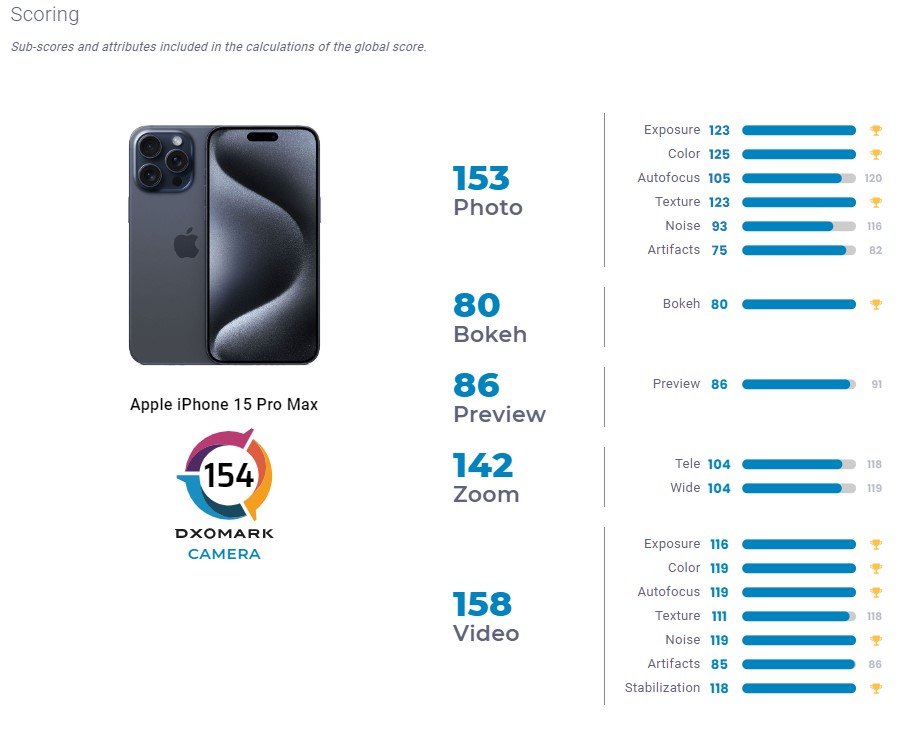 Where DxOMark's test showed deficiencies is low light performance, where the iPhone was noisier than some of its peers, and in the slightly limited dynamic range in challenging outdoor scenes.
Related News