Samsung revealed images of Galaxy S23 FE, Tab S9 FE and Buds FE
Samsung has continuously leaked photos related to the Galaxy FE trio in the past few weeks, the announcement date will not be too far away.
And the company's seemingly innocent misstep confirms our suspicion. The Argentinian branch posted an image showing all three products - the Galaxy S23 FE, Galaxy Tab S9 FE and Galaxy Buds FE.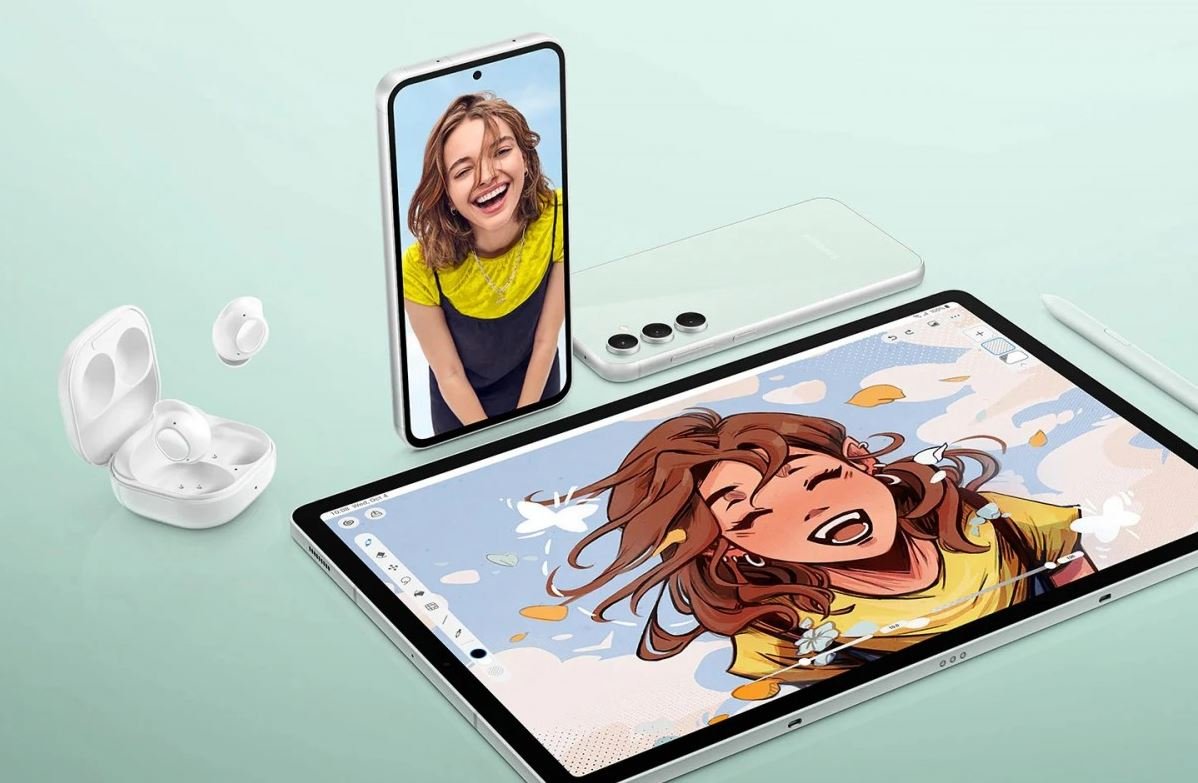 Moreover, the published image came with a description, naming all three devices, so one could argue that Samsung has already announced them.
Of course, a proper unveiling is due as this leak didn't give out any new information. It just confirmed the design of all three. Official specs, pricing and availability are coming at a later date, quite possibly in October.
Related News