iPhone 17 may be the first smartphone to use a 5G modem designed by Apple
Apple is expected to switch to using its own 5G modem in 2025. So the iPhone 17 or iPhone SE 4 could become one of the first smartphones to have this "genuine" modem.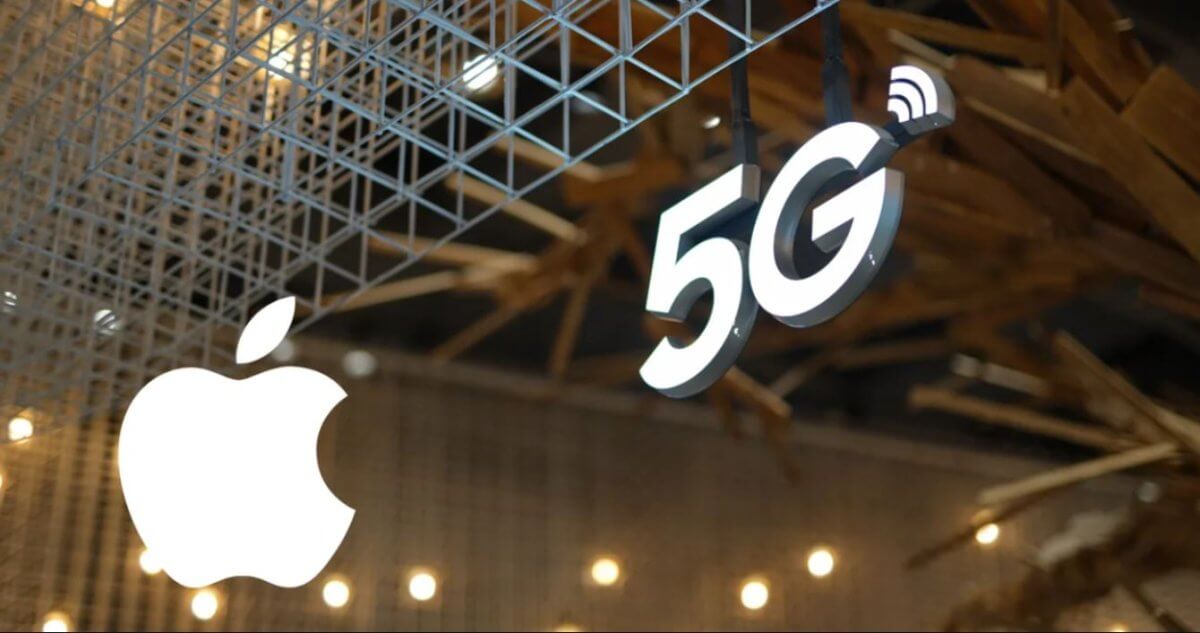 Qualcomm had a not so good year, reporting a third quarter net income loss of up to 52% over the same period last year. In the next two years, Apple will also begin switching to using its own internal modem, reducing its dependence on chips provided by Qualcomm.
According to analyst Ming-Chi Kuo, the time when Apple deploys its plan to use its own 5G modem chip will start from 2025. Based on this time frame, the iPhone 15 and 16 are expected to still have Qualcomm chips but This won't happen in the iPhone 17 series.
Apple has not hidden its plans to switch to its own proprietary modem. For this purpose, the Cupertino-based company acquired most of Intel's smartphone modem business in 2019. The question, however, is which iPhone will become the first to own an Apple modem.?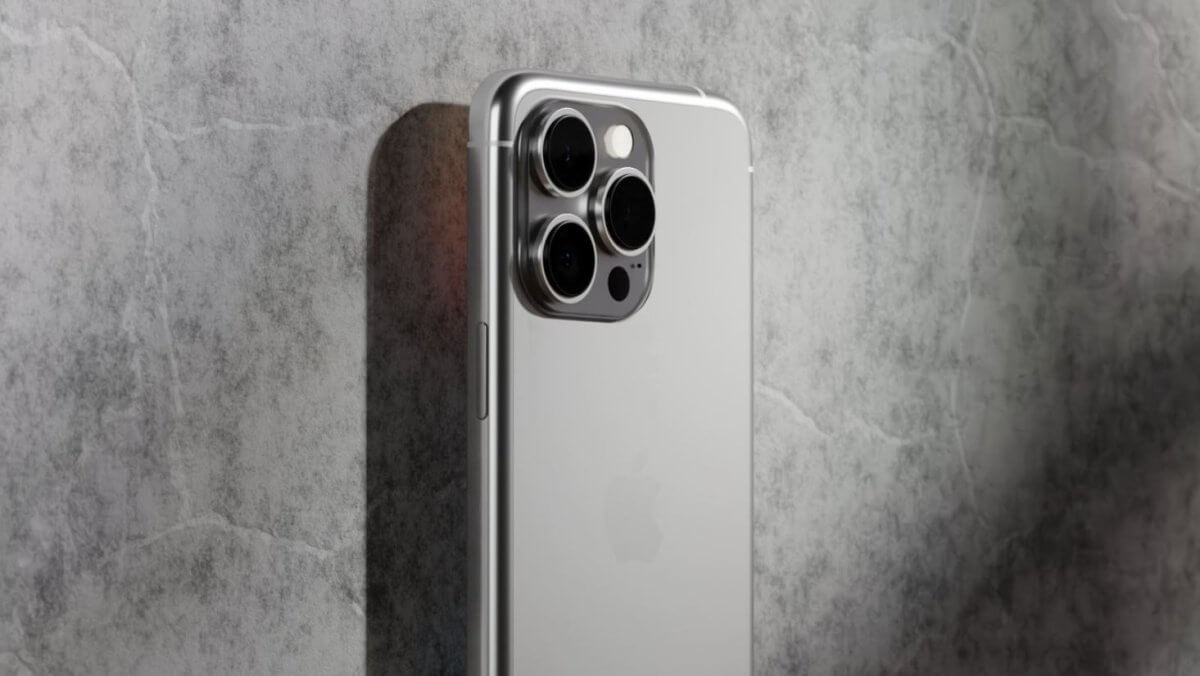 Kuo has previously stated that the iPhone SE 4 will be the first device with an Apple-designed 5G modem. This is still most likely true as there have been reports of a delay to 2025 of the fourth-generation SE.
The transition is expected to take place in 2023, but Apple seems to have had a difficult time. In June, Ming Chi Kuo shared: "My latest research shows that Apple's development of the 5G iPhone modem chip may have failed. Therefore, Qualcomm will still be the exclusive supplier of 5G chips for "Apple's" new iPhones in the second half of 2023."
Details about Apple's custom modems are barely available, so the performance benefits that will be gained from this change are currently a big question mark.
Related News