Apple uses Snapdragon X70 5G modem on iPhone 15 Pro
Shahram Mokhtari, Lead Disassembly Technician at iFixit, tweeted photos of the iPhone 15's motherboard, which revealed something interesting – the Qualcomm Snapdragon X70 modem. This is the 5G modem used in the iPhone 15 Pro.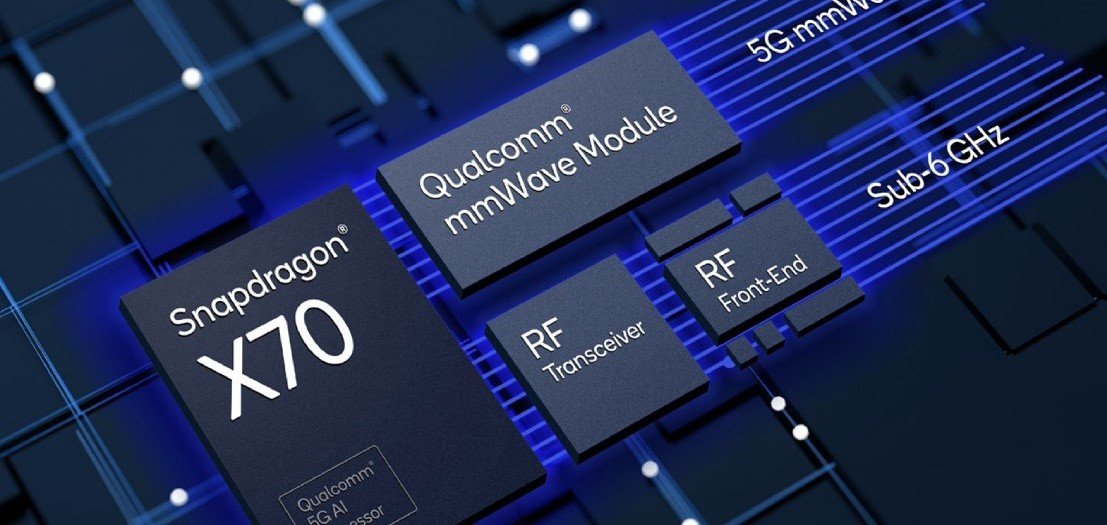 What makes this interesting is that the iPhone 15 and 15 Plus are using the chipsets from last year's iPhone 14 Pros – the Apple A16 Bionic. However, then those chipsets were paired with the older X65 modem. Now it's A16 + X70 for the vanilla models and A17 + X70 for the Pros.
This means that Apple didn't just grab a 14 Pro motherboard and stick it in an iPhone 15 body, there have been some redesigns and upgrades under the hood. The X70 modem is more power efficient than its predecessor and it features a new AI processor for improved performance.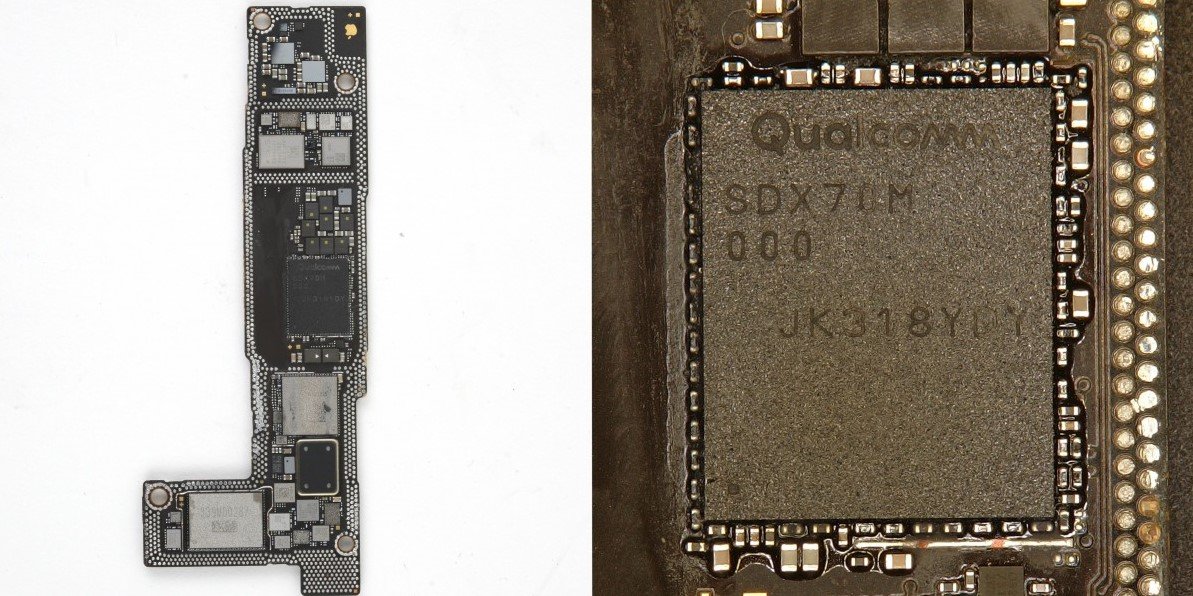 By the way, some court documents surfaced in 2020 amid the Apple-Qualcomm legal battle, which showed that the initial plan was to use a mix of X65 and X70 modems for the 2022 and 2023 iPhones. That was supposed to be the end of it, as Apple wanted to switch to its in-house modem.
That modem has suffered several issues (which may be a of a legal nature), so the plans for the switch kept getting delayed. Earlier this year they were officially put on hold as Apple extended its Qualcomm deal through 2026, so the next three generations of iPhones will also use Snapdragon modems.
Related News