The 4K TV is born as a new step in image and technology innovation with more brilliant and sharper images. This series of devices can meet consumers' needs and is so sought-after today. If you need to buy a modern 4K TV for the best visual and audio experience, definitely don't miss the Top 5 best-selling 4K TVs review today.
What is a 4K TV?
Besides the current popular resolutions such as HD, Full HD, with the development of technology, a new resolution has appeared - 4K, and it is gradually dominating the market.
To put it simply, a 4K TV is a TV equipped with 4K resolution, also known as Ultra HD resolution. As a result, the image definition is four times as high as standard Full HD resolution. Accordingly, 3,840 horizontal and 2,160 vertical pixels will be displayed on a TV screen, corresponding to 8.3 million pixels, helping to create more detailed and sharp images than older versions.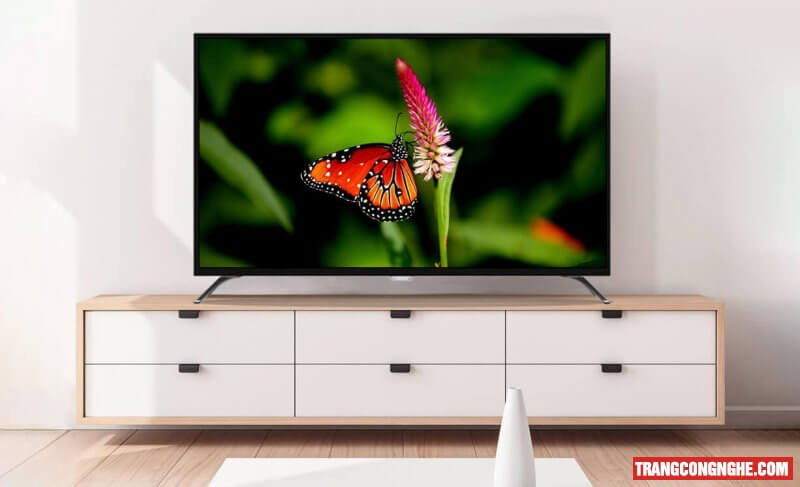 Criteria to choose to buy a suitable 4K TV
To buy a suitable quality 4K TV, we will tell you about the criteria for choosing a satisfactory 4K TV through the following small tips.
Choose by size
The current 4K TV line comes in many different sizes, so the first thing you need to do before buying determines the space you will place the TV. Then, choose a suitable 4K TV and the best viewing angle, avoiding visual impact depending on the area and interior.
Select by screen type
Current 4K TVs mainly use OLED, and QLED panels are rated the highest in picture quality. However, along with that, the price of 4K OLED or QLED TVs is relatively high. Therefore, if your finances are not enough, you should choose the usual LED LCD panel.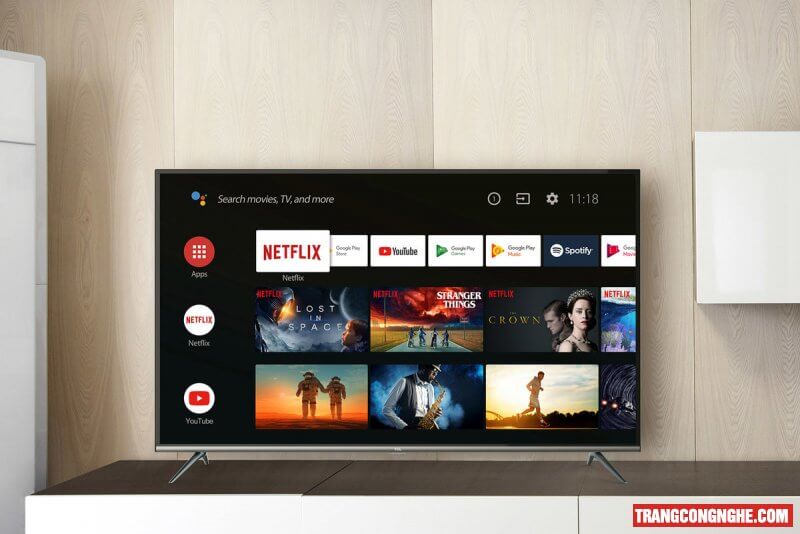 Choose by interface and accompanying applications
The 4K TV interface is considered easy to see and easy to use, which is WebOS, which you commonly found on LG and Android Smart TV lines, or on Sony, Panasonic, Sharp TV lines. Moreover, when buying a 4K TV, you should also pay attention to the voice assistant feature, Youtube, MP3, Netflix. These are all essential applications to help your 4K TV become more technological.
Brand and price
Finally, when buying a 4K TV, you should prioritize products from big names like Samsung, LG, Casper, and Sharp to ensure quality. In addition, when buying this TV line, choose according to your financial ability, and usage needs to get the most appropriate equipment.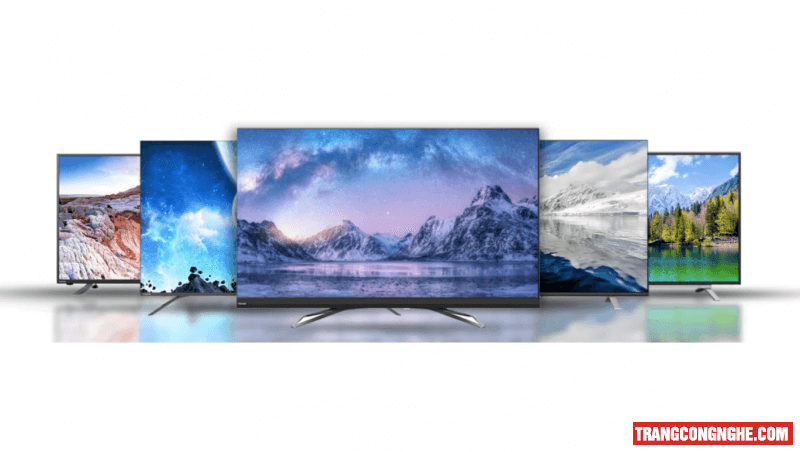 The best brands of 4K TV to buy
Currently, many electronic companies are participating in producing the new generation 4K TVs. And here are the best 4K TV brands that you should refer to if you need to choose to buy.
LG 4K TV: Although the LG brand is not successful in the smartphone market, it is incredibly successful in the smart TV segment and especially 4K TVs. LG 4K TVs are both affordable and equipped with the most advanced and convenient technologies.
Samsung 4K TV: Samsung is probably very familiar to us. It is the leading brand in the TV market in particular and technology in general. Samsung develops Quantum Dot technology with its Tizen interface. So Samsung 4K TVs can give vibrant color picture quality and diverse applications.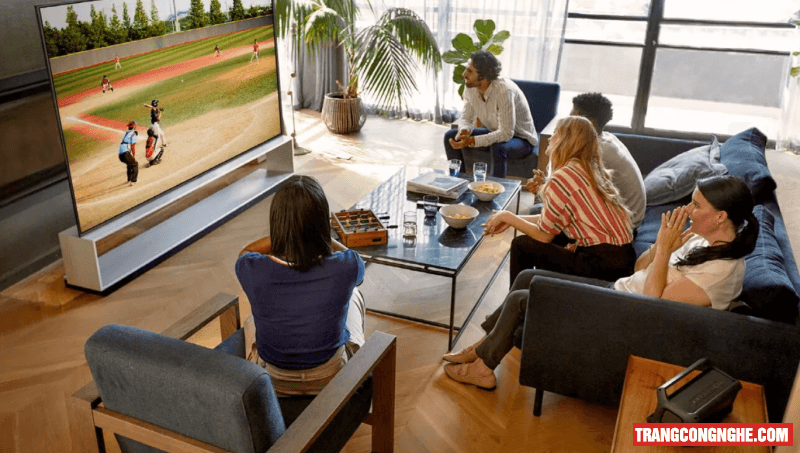 Sony 4K TV: The Sony brand is also a cult name in producing 4K TVs today. Bravia 4K TV products have the best picture and sound quality and accompanying applications.