Review: Top 4 most popular and durable Xiaomi TVs
So if you are wondering which TV brand to buy, which is good, modern, and high-end, definitely do not ignore Xiaomi TV. It is the top line of TV equipment recommended a lot today. There is nothing more interesting than the holidays with family and friends gathering around a meal, enjoying moments of entertainment through the big screen TV.
About the Xiaomi brand
Xiaomi was founded in 2010 as a start-up company in phone manufacturing in Beijing - China. After only five years of development, the Xiaomi brand has occupied the entire market share in China, and at the same time, entered the top 5 world brands. In addition to developing the original smartphone line, Xiaomi is also highly appreciated for its robot vacuum cleaner products, headphones, technology, and household appliances with many outstanding features.
Xiaomi brand is a leading name for products in the affordable segment with good quality. Moreover, Xiaomi specializes in manufacturing diverse product lines, supplying the world with international quality control. The most prominent in Xiaomi products must be the Xiaomi TV series with high quality and notable features.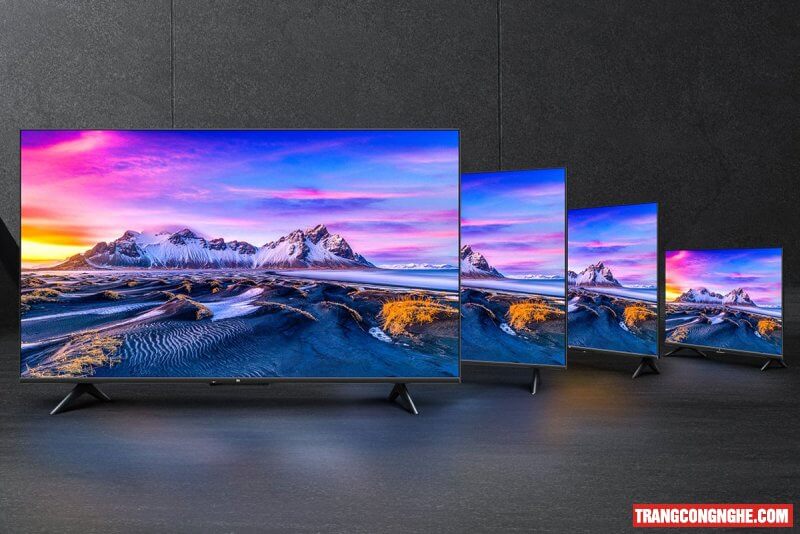 Is Xiaomi TV any good?
Many people hear that the origin of Xiaomi TVs is from China, so they still have a fear of not being good. So to accurately evaluate this problem, soon let's explore the pros and cons of Xiaomi TVs to see if it's really like that!
Advantages
The popular Xiaomi TV series has a beautiful and luxurious design that brings a highly comfortable and attractive space, suitable for all apartments. Moreover, the product also has a variety of different models for users to choose from.

Xiaomi TV also has a wall-mounted design, and the design is relatively thin so that you can save space in the living room in your family.

The 

Xiaomi TV

 series also has a high-quality screen, a realistic image configuration, and a comfortable viewing experience. Along with breakneck processing speed and contains a vast application store brings convenience.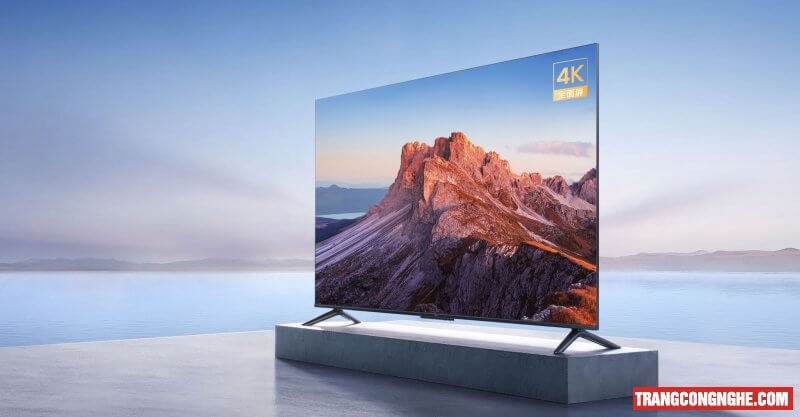 Especially the sound system is realistic and vivid thanks to the advanced Dolby Audio technology. There is a smooth operating system, durable operation for many hours without getting hot.

The configuration inside the 

Xiaomi TV is

 also considered an advantage not to be missed, including quad-core Cortex-A53 processor, Mali-450 graphics chip. Along with that, Xiaomi fully equips its TVs with connection ports such as AV, DTMB, HDMI.
Defect
As mentioned earlier, the origin from China is a minus point that makes many customers wonder. Moreover, the company's TV equipment line is still new, and the search section does not have many languages, quite inconvenient.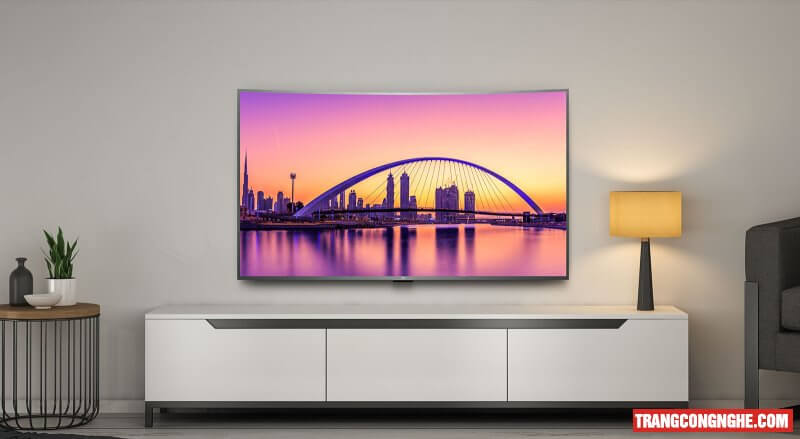 Related News