LG unveils Gram Fold laptop with foldable OLED display: LG's first folding screen laptop
LG Gram Fold is the first folding screen laptop launched by LG, currently only introduced in the Korean market.
LG Gram Fold has an OLED screen, in the opened state it has a size of 17", resolution 2,560 x 1,920, ratio 4:3, when folded the device has a size of 12". In the folded state, we can use the device's screen as a tablet, with stylus support.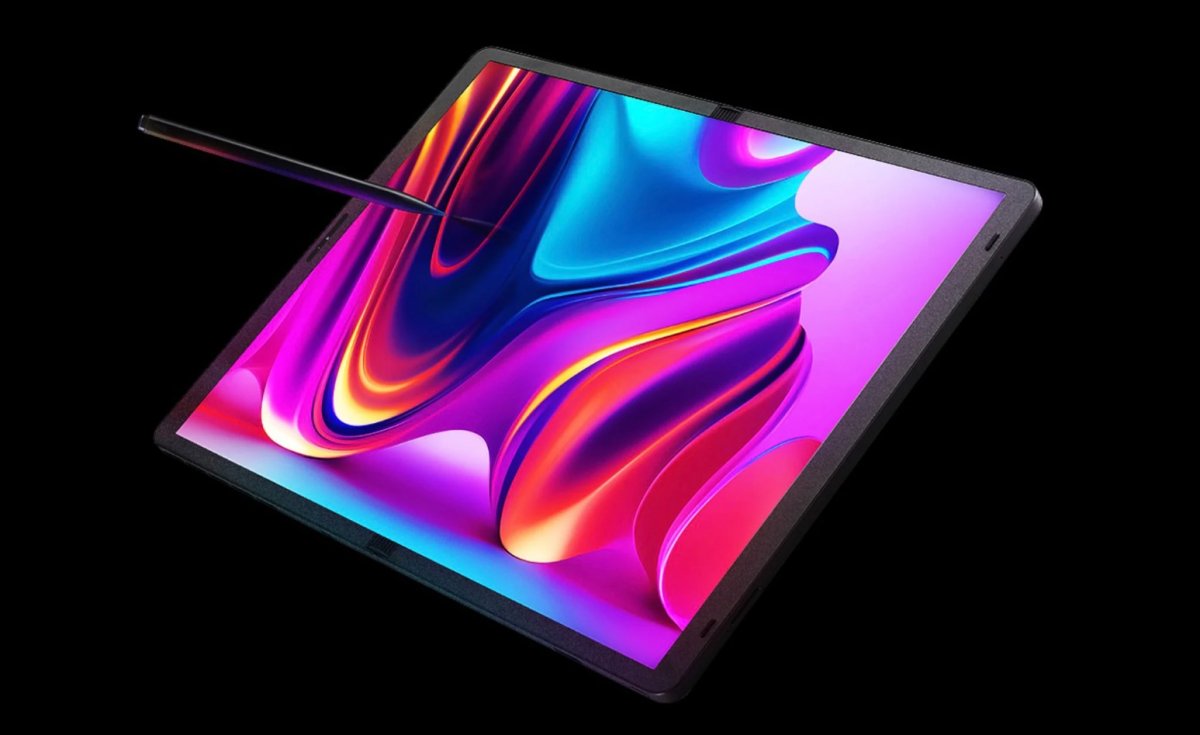 The LG Gram Fold's hinge has passed folding tests up to 30,000 times, equivalent to about 20 times a day for four years. The weight of the device is about 1.25 kg (2.75 pounds), maximum thickness is 9.4mm when opened.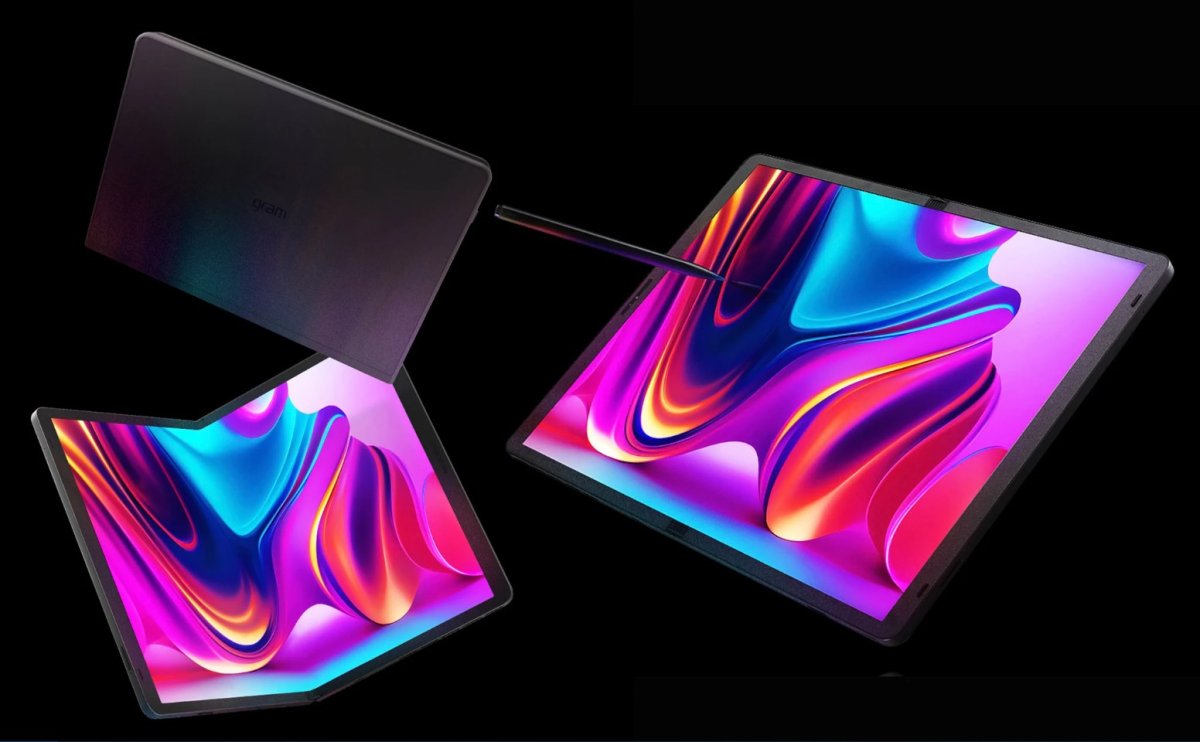 The LG Gram Fold runs on an Intel i5-1335U 13th Gen processor and an Intel Iris Xe graphics card with built-in Dolby Atmos Pivot Stereo speakers. The laptop has 16GB of LPDDR5 RAM and 512GB SSD storage. As per the announcement, the company has developed a Bluetooth full-size keyboard accessory with a touchpad.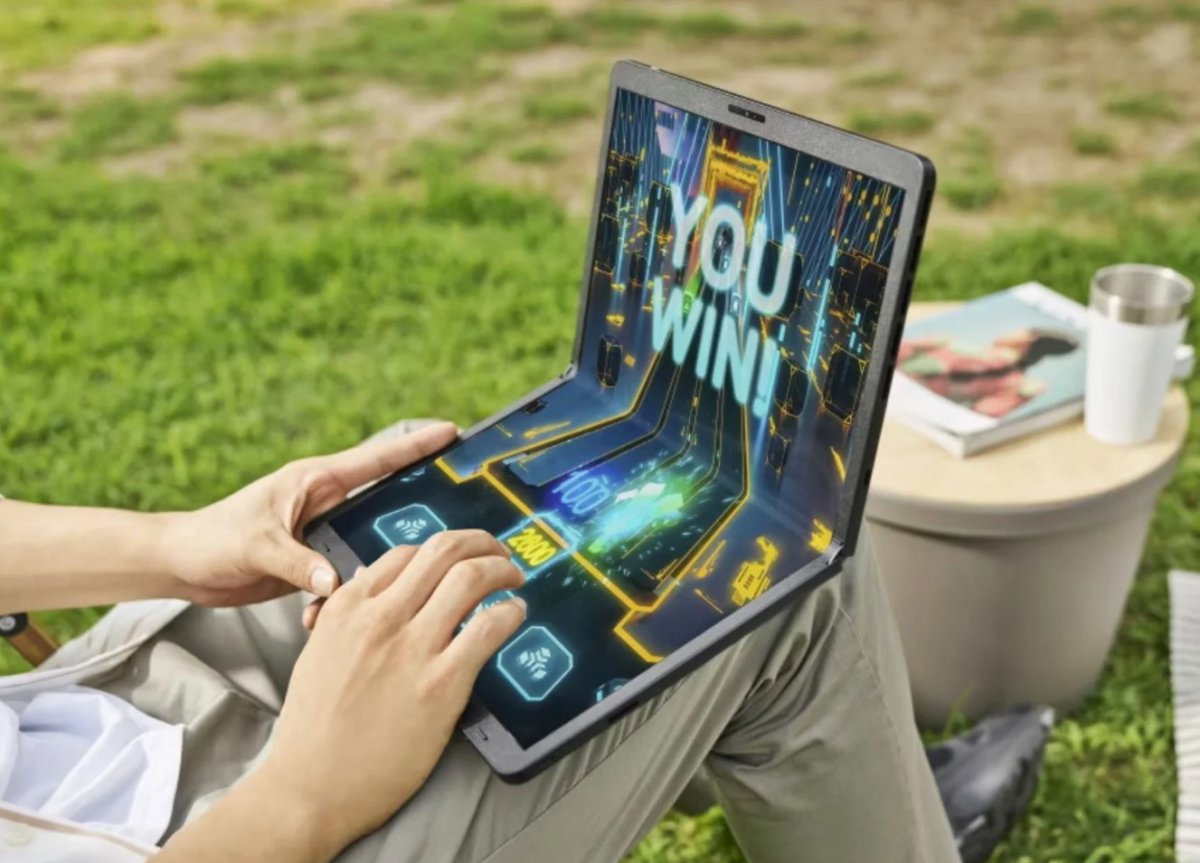 Furthermore, the LG Gram Fold will operate on Windows 11 Home (64-bit) operating system accompanied by facial recognition. As for the USB ports, the laptop will have USB 4.0 Gen 3 x 2 Type C (x1, USB PD & Thunderbolt 4) and USB 3.2 Gen 2 x 1 Type C (x1, USB PD).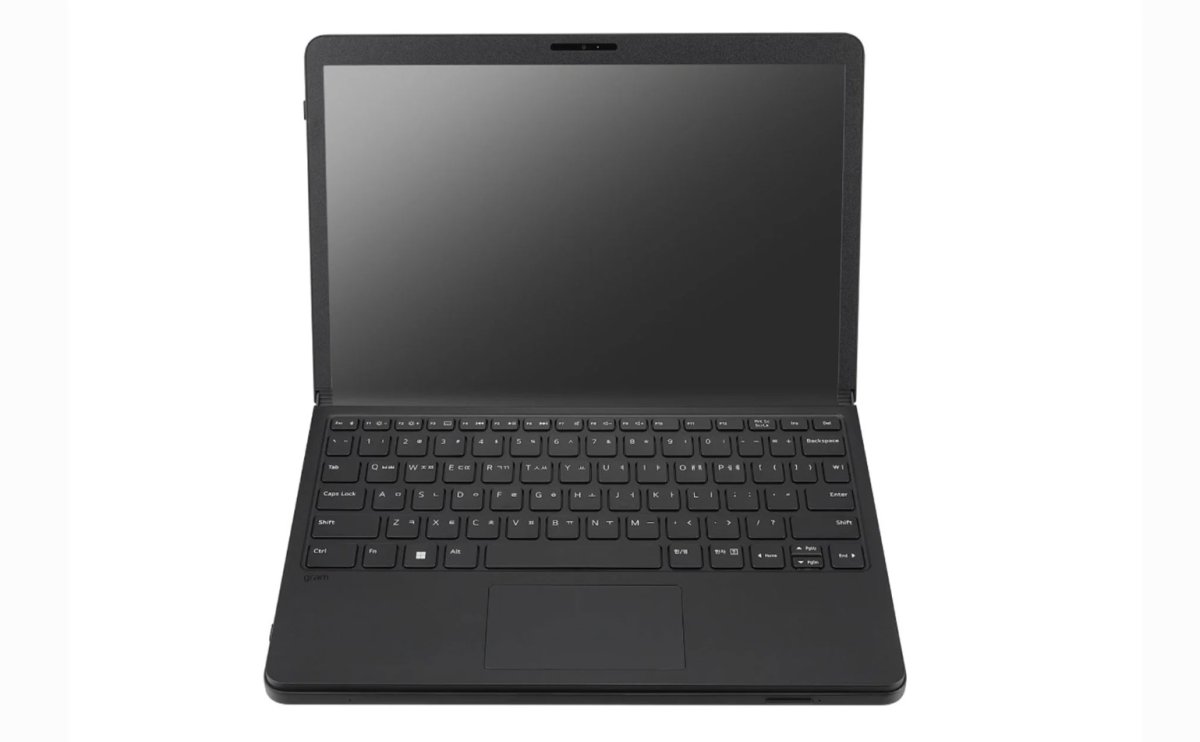 LG said it provides a virtual keyboard on the bottom half of the folding screen, but users can still place the bluetooth keyboard on it to use.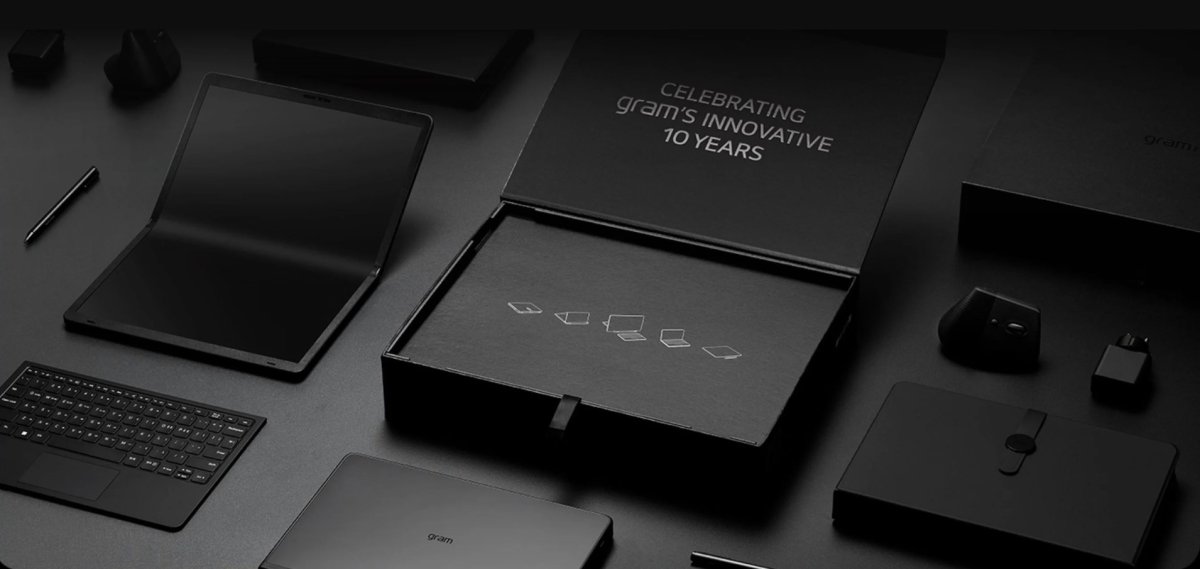 The LG Gram Fold will be officially released in South Korea in October 2023. The company has yet to reveal the price of the laptop. However, we expect to receive more information in the future. So stay tuned.
LG Gram Fold: Full Specifications
Unfolded: 17-inch OLED screen (2,560 x 1,920, 4:3)
Folded: 12-inch OLED screen (2,560 x 1,920, 4:3)
13th-generation Intel Core i5-1335U processor
Iris Xe graphics
16GB RAM
512GB NVMe SSD
72Wh battery with 65W charging
Bluetooth 5.1
Wi-Fi 6E
2 USB-C ports
1.25 kilograms (2.75 pounds)
9.4mm maximum thickness when unfolded
Price: ~$3,729 (4.99 million won)
Related News