The mini keyboard is currently being used very widely in practice. It has high sensitivity and durability, convenient to put in bags, backpacks when going to school, work, or going out. So let's find out which mini keyboard models are best and best-selling today.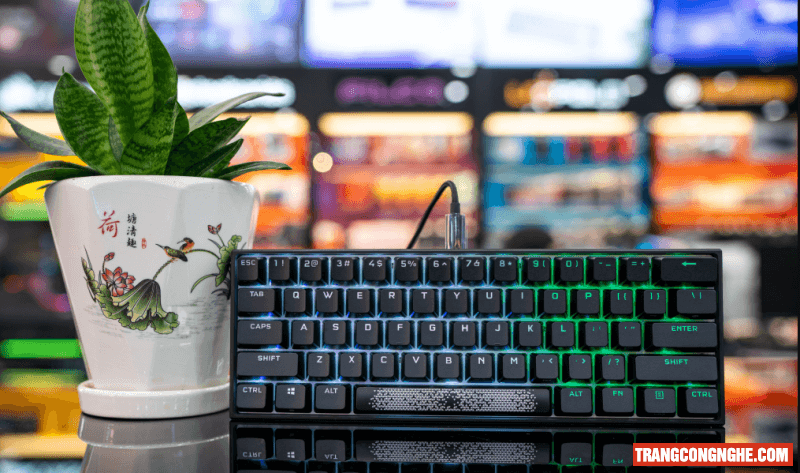 What is the mini keyboard?
The mini keyboard is a compact device with about 90 standard keys and no number pad on the right-hand side. With this keyboard, you can comfortably carry it, put it in your backpack or bag. This keyboard model is also very suitable for spaces with limited areas.
Besides, this keyboard model can also connect to many different types of devices, from phones, TVs to tablets, laptops, or desktop computers. The operating system that the keyboard can connect to is also very diverse, from Android to iOS, Windows operating system.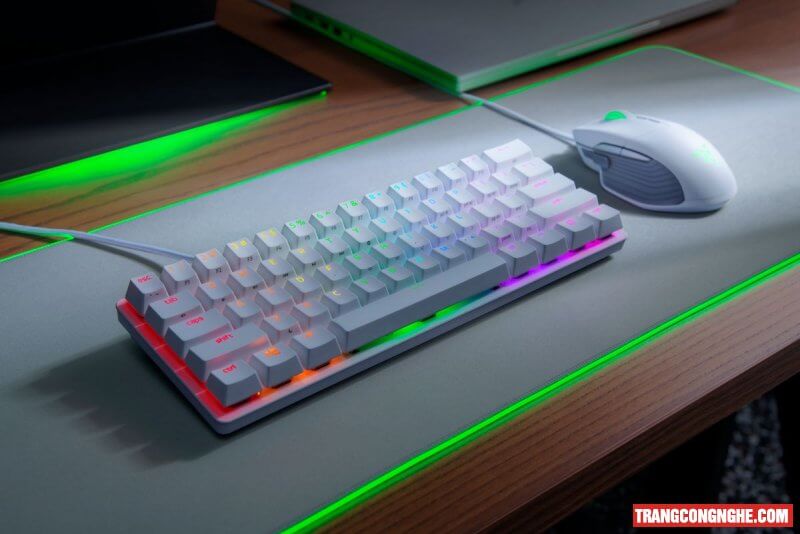 Types of mini keyboards today
Mini keyboards are now very diverse with different models, colors, designs, and brands. However, it e can be divided into two main groups: wired keyboards and wireless keyboards.
A small wired keyboard:

 a keyboard equipped with a USB A port connection to laptops, desktop computers, or tablets. This type has the advantage of stable data transmission. However, the disadvantage of the wired mini keyboard is the entanglement when it comes to wiring, making users sometimes feel uncomfortable.

Wireless mini keyboard: 

also known as Bluetooth mini keyboard. That's because you can use this keyboard to connect to other electronic devices you have through Bluetooth technology without the need for troublesome wiring.