Android 14 lands on the Xiaomi 13, 13 Pro, and 12T
With the release of the stable Android 14 version, updates are beginning to roll out to Android devices. If you own a Pixel device, you can already download and install the update. However, for many other brands, including Samsung, it typically takes some time before their version of the update becomes available. Xiaomi, on the other hand, is an exception to this trend.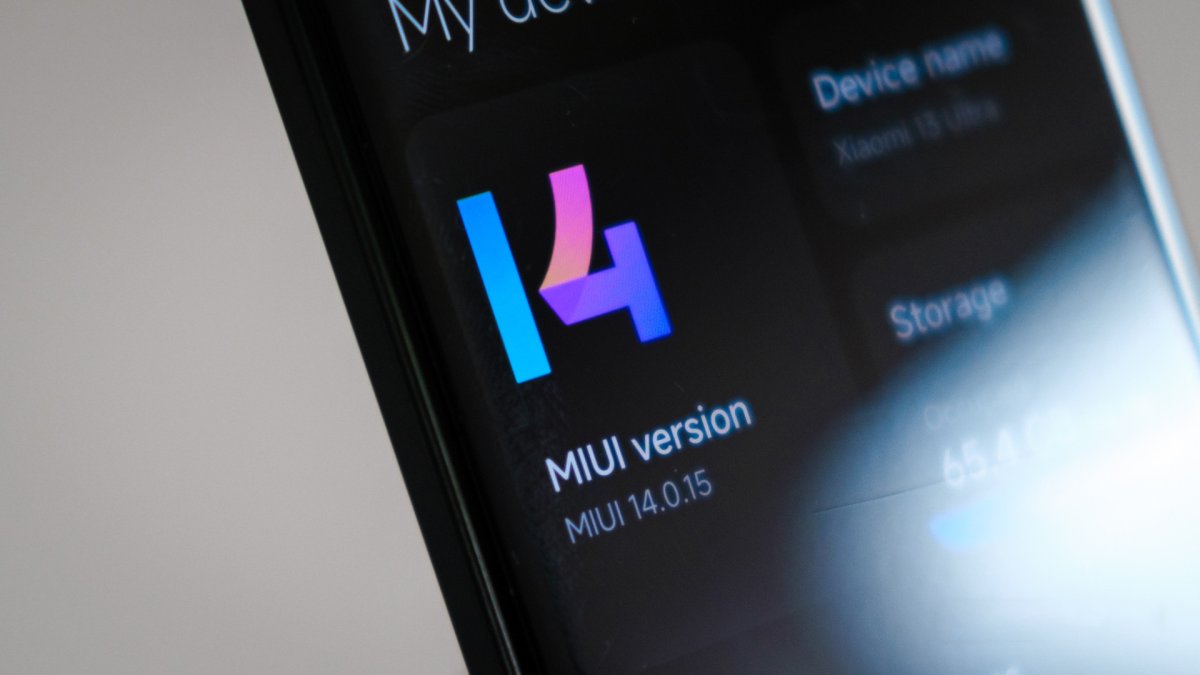 Beating other OEMs to the punch, Xiaomi is launching MIUI based on Android 14 on three of its phones starting today. The beta test began a few weeks ago, but according to Xiaomiui, the stable over-the-air (OTA) update is hitting the Xiaomi 13, 13 Pro, and 12T.
Specifically, the Android 14 update will land on several models globally. These models include:
Xiaomi 13:
IUI-V14.0.5.0.UMCMIXM
MIUI-V14.0.5.0.UMCEUXM
Xiaomi 13 Pro:
MIUI-V14.0.5.0.UMBMIXM
MIUI-V14.0.5.0.UMBEUXM
Xiaomi 12T:
MIUI-V14.0.6.0.ULQMIXM
MIUI-V14.0.5.0.ULQEUXM
It appears that despite this being the stable version, the company will continue working on the OS. The outlet states, "Xiaomi continues to work on the development and testing processes to ensure that this new version is experienced smoothly by users."
Android 14 is not a drastic change from Android 13, but it does introduce a few improvements and features. This includes new accessibility features, language-related improvements, more customizations, and so on. If you want to learn about all the new things included in the update, we have an Android 14 features hub you can check out.
As for when the stable version will come to other Android phones, it depends on the manufacturer. Currently, there's no date on when Samsung plans to roll out the stable version of One UI 6. Similarly, the rollout date for companies like ASUS, vivo, Sony, and more is unknown.
Related News