Spotify is the widely used video, podcast, and digital music service to access millions of songs and other content. It is gaining increased popularity day by day for its exceptional features. Do you also want to use it but are wondering does Spotify use cellular data?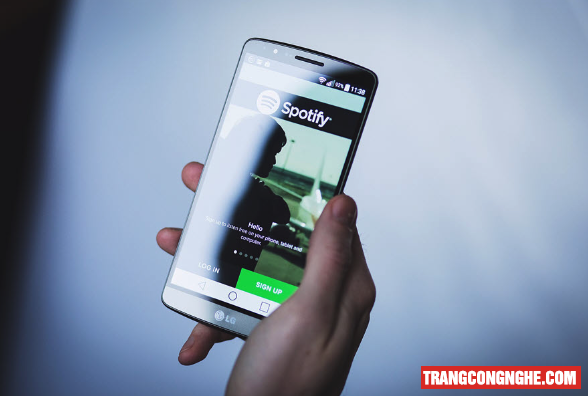 Yes, Spotify uses cellular data. Being a music streaming service, it uses an active internet connection to stream music. But you can save your cellular data by preventing Spotify from using it. Interested in learning how? Keep reading this post.
How Much Data Does Spotify Use?
Being a streaming service, Spotify uses data. Well, how much data it uses depends mainly on the audio quality. This app has 3 audio quality settings – Normal, High, and Extreme. The higher the audio quality is, the more data consumption will be.
Approximately, Spotify uses 40MB of data per hour for normal audio quality. The data consumption will be 70MB/hour for high and 150MB/hour for extreme quality. 5GB of cellular data will take about 125 hours to stream music with Spotify on normal quality.
Prevent Spotify From Using Cellular Data
Avoid Spotify from using your cellular data by changing its setting to offline mode when listening. You can use offline mode to ensure just downloaded music or podcast play. The downloaded content can be played without accessing WiFi or a data plan.
To enable the offline mode for the Spotify app:
Open the app.

Click on Your Library, available in the bottom right.

Click on the Settings Gear option in the top right.

At last, enable the Offline mode by toggling the switch.
Spotify Music Is Not Downloading
Can't download the songs, music, or podcast on the Spotify app? Check if your internet connection is active. You might not be able to download music when your iPhone or iPad cellular data not working properly. Also, ensure your iPhone or other device is not in sleep mode.
Lacking storage space on your device can also be the cause of Spotify music not downloading. Be sure you have at least 1GB of available memory. Disable any battery-saving and cache-clearing applications. Note that the device limit should not go beyond 5.
How Can You Use Offline Mode?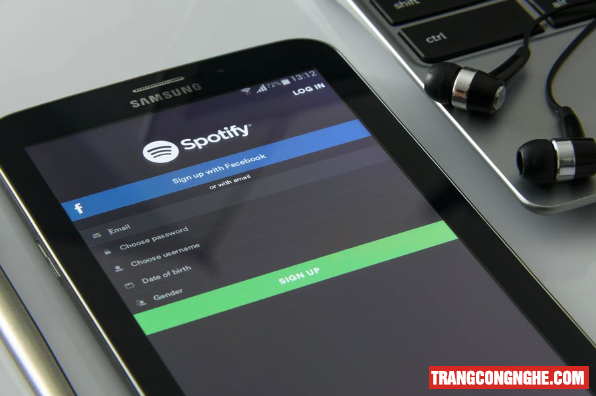 If you don't want the app to use your cellular data, change its setting to offline mode. The only problem with the offline mode is that you would have to turn it on and off. You have to do it when updating the playlist and authorizing downloaded music.  
You can listen to podcasts or downloaded music anywhere where you can't access the internet. After changing the setting to offline mode, you need to go online at least one time a month (30 days). It will help in keeping downloads. 
Check Spotify Data Consumption
Don't know how much data you're using while streaming with the Spotify app? You can check it on your iPad or iPhone and turn off the data when not required. To check it, first, access the Settings app on your device.
Click Cellular and find Spotify by scrolling down. You will see the data amount used for streaming music just under the Spotify title. Toggle the switch off whenever you don't want Spotify to use your mobile data.
How to Save Spotify Data Usage?
3-minute Spotify music can use 2MB of cellular data. Controlling the data usage when streaming with this app depends on your mobile data plan and data consumption. You can do many things to manage how much data Spotify uses.