Grab Vietnam has imposed a surcharge to support its driver-partners following a heatwave in the country.
A Grab spokesperson told Tech In Asia that the super app wants to ensure the drivers are "fairly compensated for their efforts to complete a ride or delivery."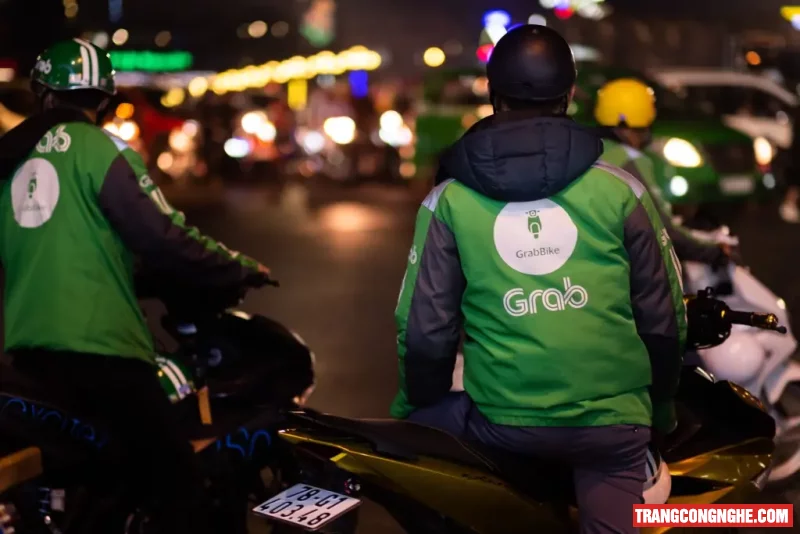 "With temperatures climbing in Vietnam, we have introduced a heatwave surcharge to support our partners as they continue to drive under the immense heat to meet our consumers' needs," the person added.
The surcharge will apply when temperatures reach 35 degrees Celsius and above, with the firm continually monitoring the situation. The added fee falls under the benefits package Grab offers to its drivers.
In Hanoi and Ho Chi Minh City, the surcharge amounts to an additional 5,000 Vietnamese dong (US$0.21) for its GrabBike, GrabFood, and GrabMart offerings, and 3,000 Vietnamese dong (US$0.13) for GrabExpress.
In other cities, the surcharge comes as a flat 5,000 Vietnamese dong (US$0.21) for its GrabBike and GrabFood services.
The development marks the second time that a rate hike was implemented by the super app in Vietnam this year. The previous price increase was implemented in March to catch up to rising fuel prices.
Grab entered Vietnam in 2014 at the same time as US-based competitor Uber. The two were among the ride-hailing app pioneers in the country. Despite opposition from local taxi providers, including a lawsuit, Grab still dominates Vietnam's ride-hailing market.
Currency converted from Vietnamese dong to US dollar: US$1 = 23,358 Vietnamese dong