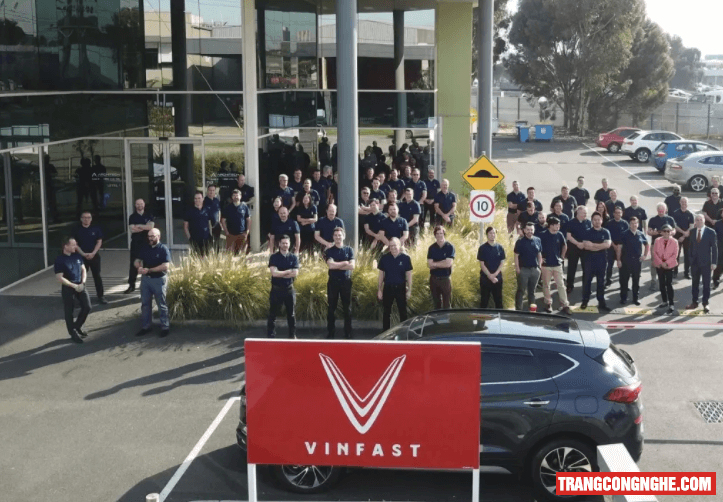 The bonds will have a maturity period of five years from the date of issuance, which is expected to be in the first quarter of 2022.
The fresh capital will be used to scale up the company's automobile unit VinFast and to repay loans.
In May, Vingroup announced that it was shutting down  Vinsmart, its smartphone and TV production unit, to divert resources to VinFast, its automaking arm.
The fundraise comes as the conglomerate prepares to list VinFast in the US market in the second half of 2022 at a US$60 billion valuation.
Vingroup was reportedly in talks to raise US$1 billion in equity for VinFast from investors like Qatar's sovereign fund and investment firm BlackRock.