Vietnam-based VinFast has signed deals with Credit Suisse and Citigroup to raise US$4 billion to finance its expansion plans in the US, which involves the automaker's proposal to put up an 800-hectare electric vehicle factory in North Carolina, Reuters reported.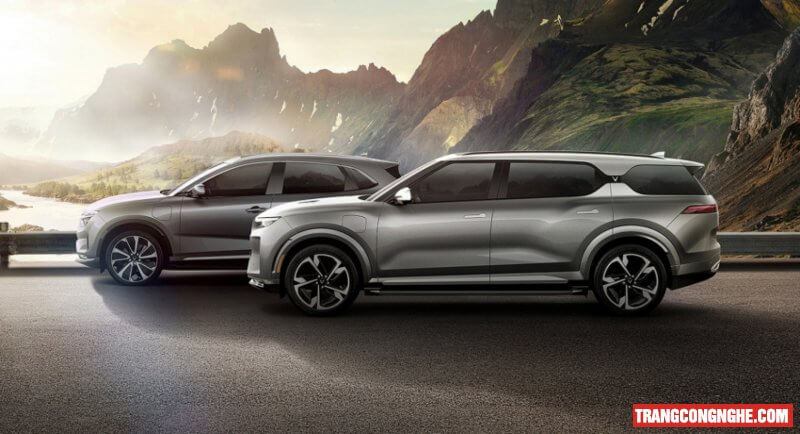 The company says that the factory, which will start operations in 2024, will produce 150,000 vehicles per year and create 7,500 jobs. VinFast is also looking for potential funding for this project from President Joe Biden's administration.
As part of its expansion efforts, VinFast is opening showrooms in the US and Europe to display its first overseas car model. It is also set to launch its California showrooms shortly, as well as a Santa Monica flagship store.
Credit Suisse will be arranging the issuing of offshore securities worth US$2 billion for VinFast, while Citigroup Global Markets was brought on as an advisor on transactions with the same amount, Vingroup announced. The firm elaborated that this could involve "debt or private placements of equity."
Earlier this year, VinFast said that due to "market uncertainty" it will delay its IPO in the US to 2023.