Top 5 compact wireless power banks with detailed specs info and prices
Many users are now wondering whether to buy a wireless power bank or not? This product line is a very familiar device for today's technology lovers. Let's learn in detail the pros and cons of the following Top 5 wireless chargers to understand more.
What is a wireless power bank?
The wireless power bank is a charger that does not need to be plugged in to connect a smartphone to a charging device. Thereby, you need to put the phone right in the middle of the rechargeable battery to start charging.
The working mechanism of this wireless charger is similar to that of wired charging. Still, it is more convenient and more straightforward without having to connect to the charger. At the same time, you can also plug in a connection with the cable if you want or wirelessly charge multiple devices.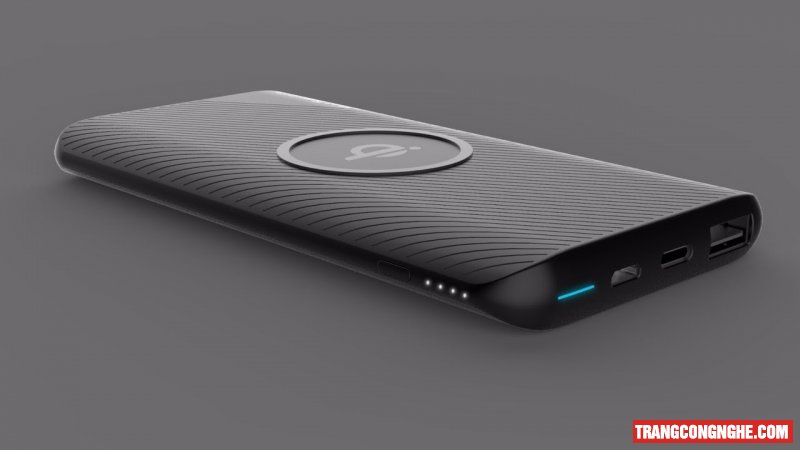 Should I buy a wireless power bank?
Advantages of wireless backup battery charger
Since its launch in the market, the wireless power bank has been highly appreciated and preferred by many users. When using this product line gives users outstanding advantages as follows:
This wireless charger eliminates the hassle of wires and makes the charging process more accessible, simpler, and convenient.

The product also limits the features of short-circuit, leakage, and explosion of other power banks on the market today.

Using this power bank for dustproof and waterproof phones will be more secure about not opening the charging hole. Thereby ensuring the durability of the lid and the product's features are excellent and effective.

It is made of high-quality materials that are durable and ensure absolute safety when using.

The product design is simple but no less modern and luxurious to help create great accents when used.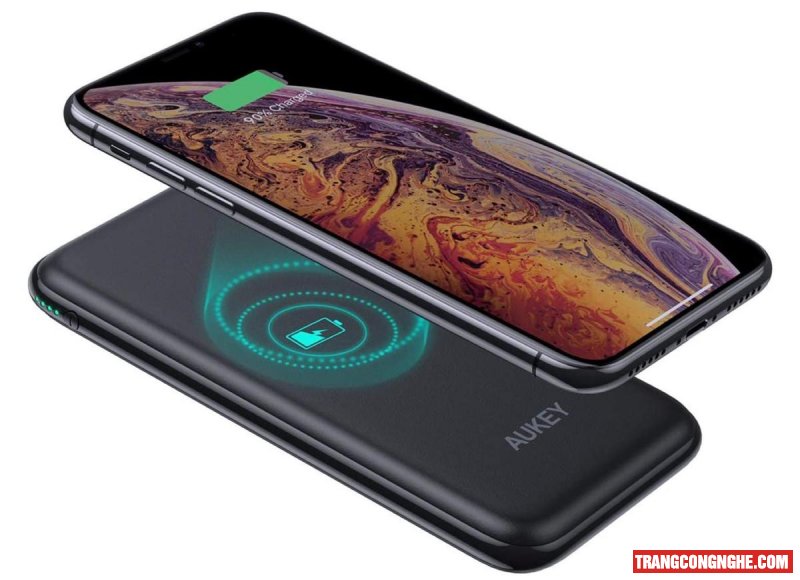 Disadvantages of wireless power bank charger
In addition to the above-mentioned outstanding advantages, this wireless power bank product line also has some particular limitations when used, such as:
Moving is complicated because the device is always in contact with the rechargeable battery.

The battery charging time is longer than the cable backup types.

It is pretty expensive to buy support equipment if the phone is not built-in.
What is the best brand of wireless power bank today?
There are quite many types of wireless power banks from different brands. So which brand of the wireless power bank is the best? Take a look at some of the best wireless power banks below:
Brand Xiaomi

Brand Samsung

Brand Anker

Brand Energizer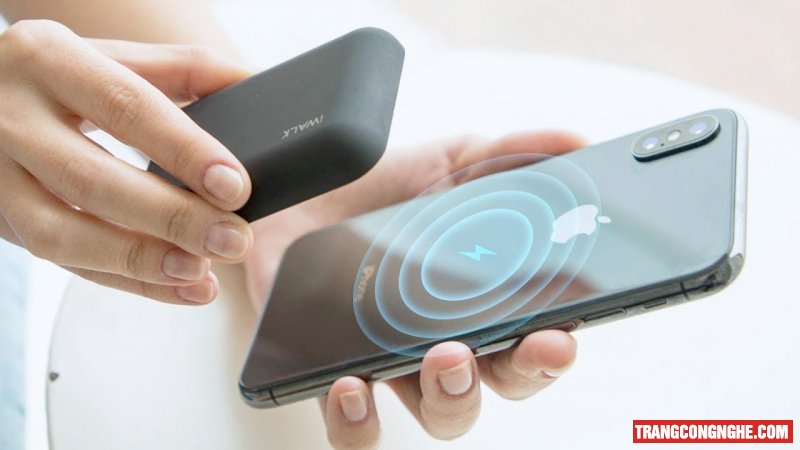 Related News