PC master race? Yeah right! Mobile gaming has taken over 2021, with newer and more advanced titles coming out back-to-back, pushing the envelope of what mobile gaming can truly achieve.
AMONG US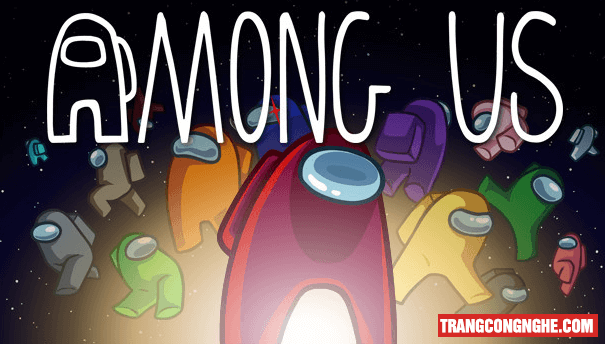 Well, Among US seems to be the best multiplayer game available for Android and iOS right now. The game is on everyone's lips at the moment, and it has gone viral. This is a multiplayer game that supports four to ten players.
As the match starts, one of the team players gets the role of an imposter. The ultimate role of the imposter is to sabotage the work of other crewmates and kill each of them. At the same time, the crew members need to complete the tasks before the imposter kills everyone or to discover and vote the imposter off the ship.
CALL OF DUTY: MOBILE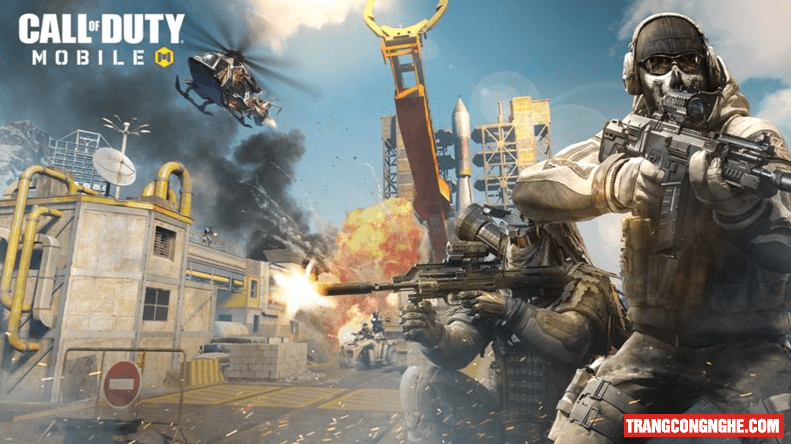 Call of Duty: Mobile is coming to Android and iOS on October 1. It's a free-to-play first-person shooter game for the mobile phone, much like Call of Duty games on console and PC. The mobile version of the iconic game was announced in March, and pre-registrations were opened up back then. Now, the company has confirmed that the game will be listed for all on Google Play and App Store users to download and play. Activision partnered with PUBG Mobile hitmaker Tencent Games to create Call of Duty: Mobile.
Characters from multiple games in the Call of Duty franchise have been integrated into the mobile version, including Alex Mason, Thomas Merrick, and Simon 'Ghost' Riley. Call of Duty: Mobile comes with a modes such as Free-For-All, Frontline, Team Deathmatch, Hardpoint, and Domination.
The game will offers tonnes of weapons to play with, and customisation options will also be available. An upgrade system in Call of Duty: Mobile with weapon profile parameters like fire rate, damage, and more will also be available. Accessory items like grenades are also there. You can also play CALL OF DUTY: MOBILE on Android for free
POKÉMON UNITE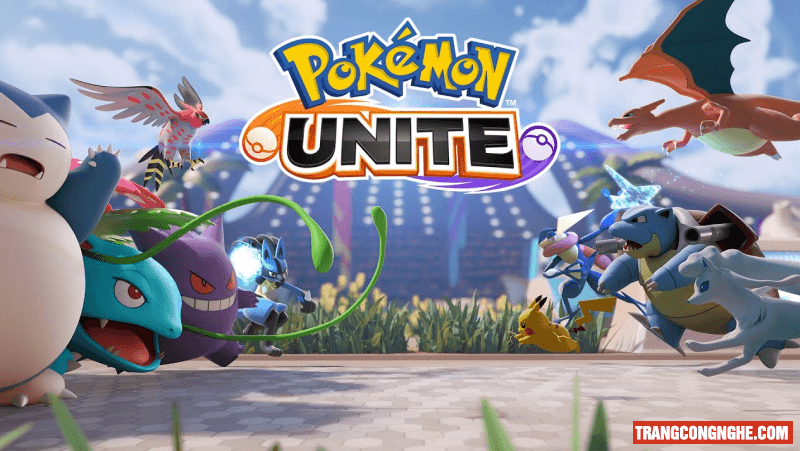 Pokemon Unite could have been a shallow, flat experience. Instead, it turned out to be one of the best multiplayer games on Android in 2021, walking the line between the heavy depths of a true MOBA and the lighter side of the midcore entries in the genre.
You pick a Pokemon and, with a team of other players, battle it out to take control of a laned arena. All the parts of the traditional MOBA are in place, from skills and powers to NPCs and gear.
But the whole thing is handled in a way that you can poke your head in every now and then without being completely overwhelmed, and that's a pretty darn impressive feat.
There are a few niggles here, from slightly loaded IAPs to an increasing imbalance between skill levels, but at its heart Pokemon Unite is a bright and brash experience that fuses playfulness with the more hardcore elements of the MOBA.
And at the end of the day, a game that opens up the genre to a new swathe of players can only be a good thing. This is the perfect gateway drug into the addictive world of the MOBA. You can also play POKÉMON UNITE on Android for free
FORTNITE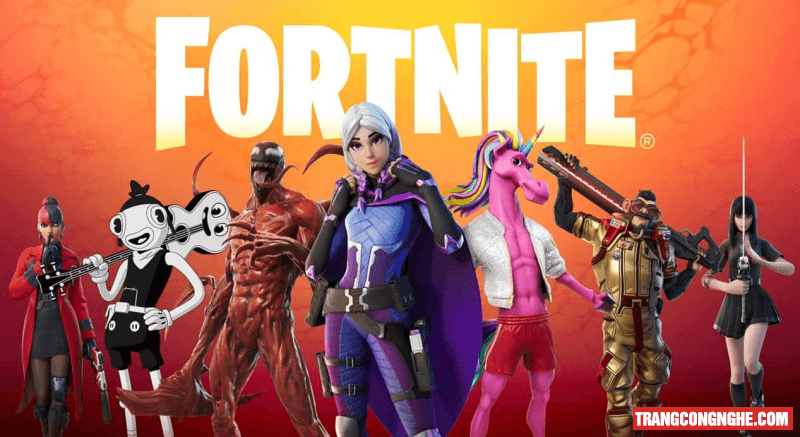 Fortnite had a controversial launch. However, it's easily one of the best and most popular battle royale games. The game includes a 100-player battle royale like most in the genre. You drop into an island from a plane, build your armaments, find weapons, and take out the other players. It is a cut above most battle royale games because it also includes a crafting element. Additionally, this one lets you sync your data between the console and PC version so you can bring all of your skins with you. The game has its flaws, but it's a lot better than it used to be. The game was also launched on the Play Store officially in early 2020 so you no longer have to sideload the app from Epic Games' store. You can also play FORTNITE on Android for free
DEAD CELLS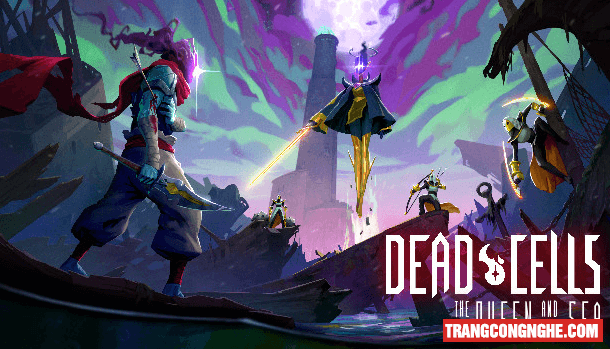 Dead Cells is easily one of the best roguelike platformers released in the last few years, and the Android port is simply fantastic. You can select from 30fps, 60fps, and unlimited FPS in the game's settings, and there is also an HD graphics option, which means no matter your device, the game should run great. Having spent plenty of time putting this game through its paces, I can confidently say it runs like butter at max settings on high-end devices. Best of all, controller support is indeed included, which is where this game shines, thanks to its precise controls. You can also play DEAD CELLS on Android for free