AKG N60NC Bluetooth Headset
AKG N60NC Bluetooth headset is manufactured by AKG brand from China. The product has a compact weight, uses wireless Bluetooth 4.0 technology, so it is very convenient. It also has a built-in NFC one-touch connection feature, so you can easily connect to the device without having to do too much.
In particular, the product has a 3.7V battery and a current of 610mAh, so the duration is up to 15 hours. You can comfortably use it without having to charge it many times. AKG N60NC headphones also integrate highly effective noise cancellation technology. So you won't be affected by the noise and be fully in tune when listening to music. 
In addition, it has a microphone attached. You will be able to quickly answer the phone while driving or at a distance from the device. The manufacturer also supports an additional 3.5mm jack, so you can plug in the charger when the battery runs out in the middle.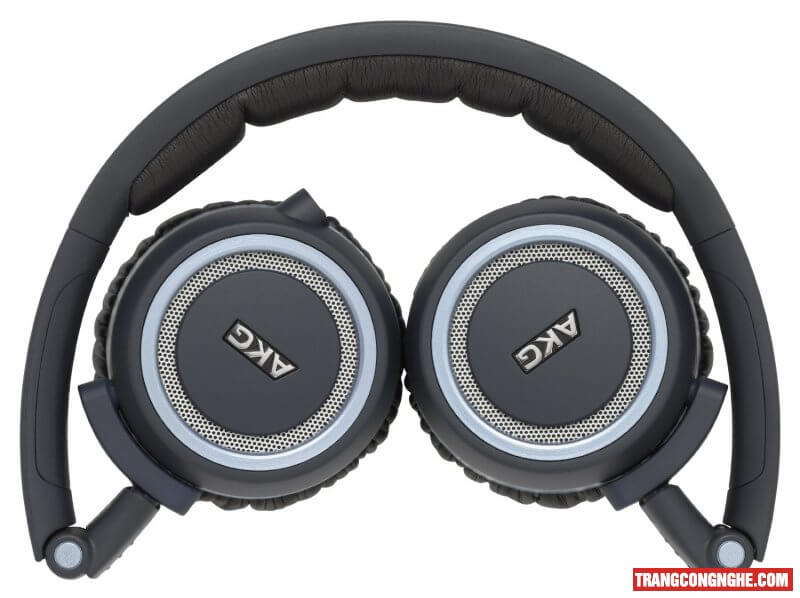 Nuforce BE6I APTX Bluetooth Headset
It is a product from the US brand Nuforce. Be61 aptX headphones are designed with a very stylish and dynamic shape with sturdy materials. In particular, the product also incorporates a cord around the neck to prevent the headset from falling when used. The earphones use silicone material, so you will feel comfortable even when using them for a long time.
The product is integrated with the latest wireless Bluetooth technology today. It is available at a distance of up to 30m. In particular, this technology is suitable for operating systems such as Android, IOS, Windows. 
NuForce BE6I APTX is also equipped with a microphone so you can listen and answer calls quickly. The headset's driver diameter is 100mm, so it can hear frequencies from 20Hz to 20kHz. So the sound quality of the product is very stable, transparent, and vivid.
The product is also IPX5 waterproof. Users will be comfortable using it even when it rains or sweats a lot. The headset's battery life is up to 8 hours, so you can listen to music continuously without needing to charge it repeatedly.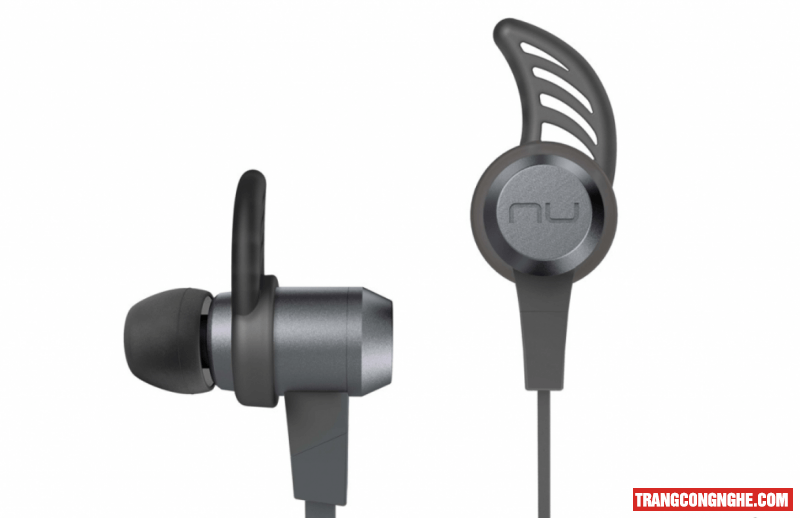 Reference price: $87,34
Sennheiser MM 550-X Bluetooth Headset
The MM 550-X Bluetooth headset comes from the famous German brand Sennheiser. The product has a highly trendy and luxurious design with earcups that cover your ears when you listen to music. In particular, the headset also can fold so that you can carry it anywhere without being entangled.
The headset integrates many control keys such as receiving and stopping calls, changing songs, and adjusting volume. The product is also integrated with NoiseGard 2.0 technology to eliminate most external noise, soo you will be fully living in your music world. 
You can also choose to listen to music using NoiseGard mode or not. If you use this mode, the battery life will last for 8 hours. If not, it will be up to 10 hours. Users also have more choices when the headset uses both V2.1 wireless Bluetooth technology and a plug.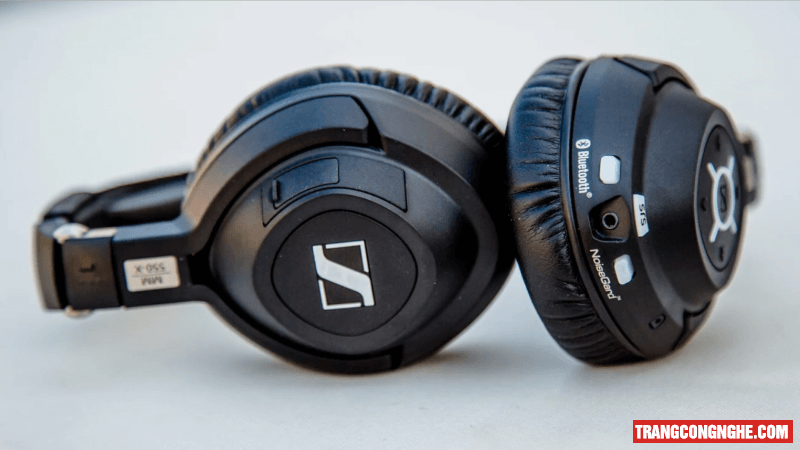 Reference price: $430,14
Remax RB-S7 Bluetooth Headset
It is a leading producer of the Remax brand from China. The Remax RB-S7 Bluetooth headset is designed to be very compact, with a cord around the back of the neck. So you can listen even during vigorous exercise without worrying about falling. The head is attached to a magnet to fix it if you don't use it anymore. There are additional function buttons on the neckband to help you increase or decrease the volume, listen to the phone quickly.
The product uses advanced Bluetooth 4.1 technology that can connect to the device within 10m. The headphones are also designed with warm bass so that you will get high-quality sound and no noise. Besides, the product uses a 90mAh battery, so the duration is up to 8 to 9 hours.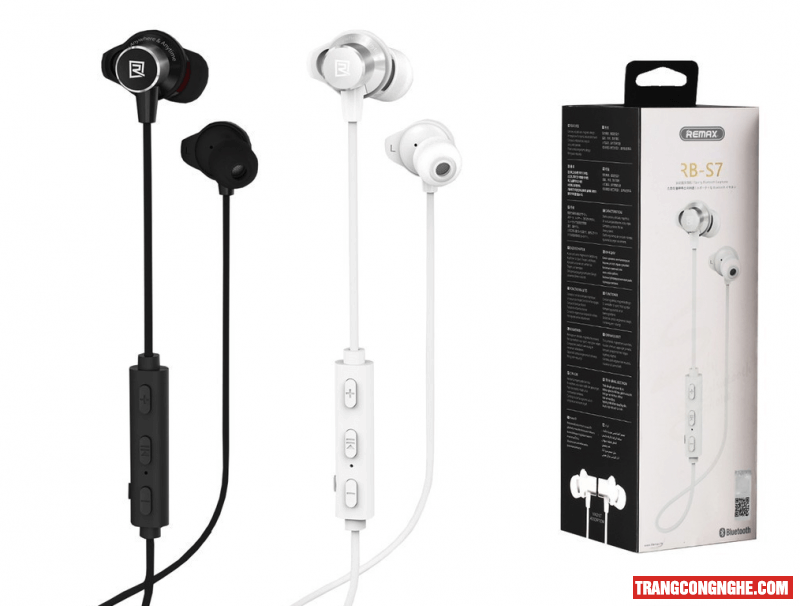 Reference price: $30,72
Audio Technica ATH-DSR7BT Bluetooth Headset
The ATH-DSR7BT is a Bluetooth headset from Japan's Audio Technica. The product uses modern Bluetooth 4.2 technology capable of integrating with many different operating systems. The bass is thick and robust so that you can enjoy a crisp and clear sound.
The product can respond to frequency levels ranging from 5Hz to 40kHz. So whether you want to hear it loud or low, the product will make you satisfied. The headset is also supported with an accessory with a MicroUSB cable, so it should answer the phone. The product's battery life is up to 15 hours, so you can comfortably listen to music and talk without needing to charge it many times.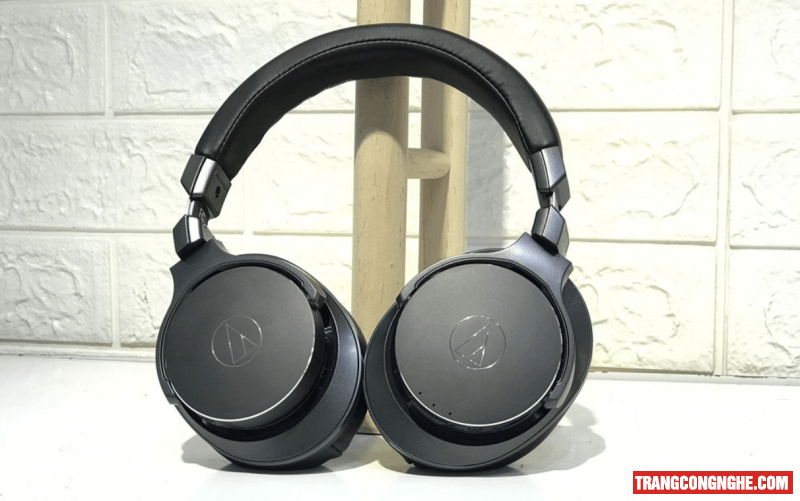 Reference price: $307,24
A quality Bluetooth headset offers excellent experiences for a convenient life. You will find a quality product that suits your needs and enjoy every moment.