Logitech G231 Prodigy Gaming Headset
Logitech G231 Prodigy has stormed the consumer market recently.
Logitech G231 Prodigy gaming headset is designed with a dedicated ear cup design for gamers and an extremely convenient wired connection. It supports high-quality stereo sound, with a sensitivity of 90dB, and a frequency range of 20 - 20kHz for detailed sound reproduction.
An elegant unidirectional microphone is also used to capture the user's voice. The sound control system of the product is designed close to the position of the gamer's hand, thereby helping you to adjust the volume to your liking comfortably.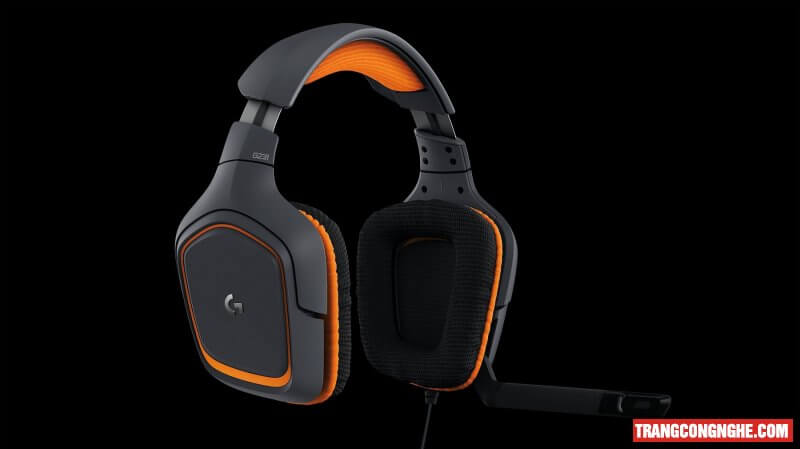 Reference price: $39,10
Logitech G Pro Gaming Headset
Logitech G Pro Gaming Headset has always been known to users as the most professional Logitech line and is trusted by many gamers today. The product can be connected to most other gaming devices such as Nintendo Switch, PS4, PC... through the 3.5mm jack.
It is designed with a neat eye-catching design, and only about 259g. The shell is made of Nylon TR30; the joints are made of polymer; the strap and the pads are soft leatherette, giving you a certain comfort during the long game.
Logitech's high-quality materials have given the headset the ability to filter outside noise and reduce internal contamination exceptionally effectively. The speaker system is knitted from Hybrid mesh material, offering the most accurate and realistic sound quality, whether it is gunfire or the characters' conversations in the game.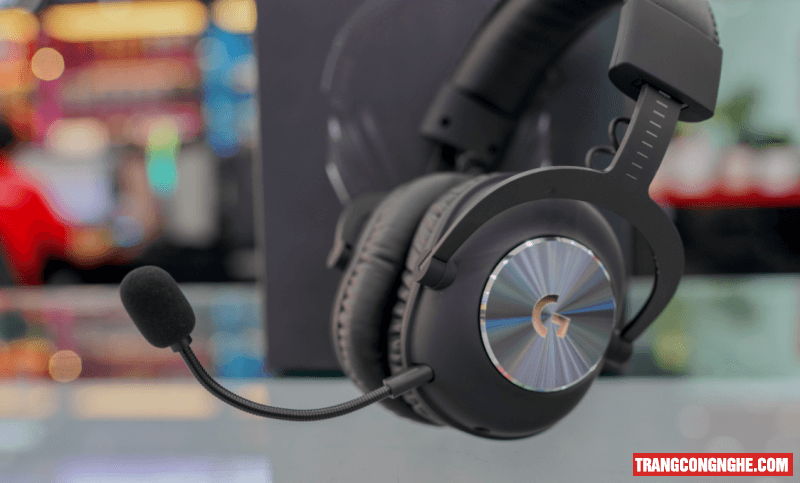 Reference price: $90,03
New4all V2000 Gaming Headset
New4all V2000 is a headset product in the low-cost segment, suitable for those who do not specialize in gaming and have a limited spending budget. However, it has a beautiful, neat design and brings a youthful and modern look to users by its blue and black color scheme.
New4all V2000 has an angular design full of pits, bringing a solid and personal feeling but still retains its most inherent sophistication. It is a wired headphone with a length of about 2m5 and is equipped with a multi-function controller that can easily adjust the volume when needed.
New4all V2000 gaming headset is also supported to connect to devices via the usual 3.5mm standard jack. The driver size is quite large, giving extremely high sensitivity, with the most realistic and detailed sound quality in all three frequency bands.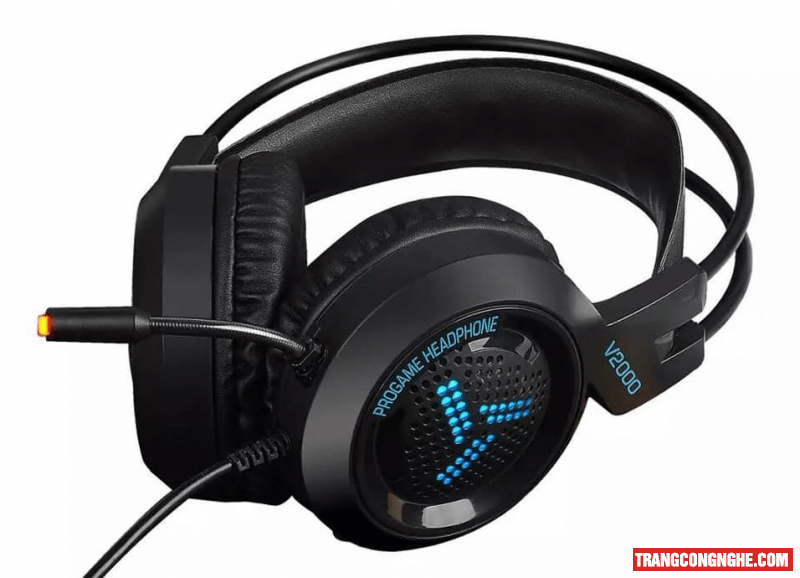 Reference price: $8,30
Razer Kraken Pro V2 Oval gaming headset
The Razer Kraken Pro V2 Oval is a gaming headset well cared for by the Razer family, both design and sound quality. If you are a professional gamer, you can easily see the presence of this device in large, international e-sports competitions. It is also the product line chosen by the majority of users to buy at this time.
It is an official upgrade from the already famous V1 version. In this new version, it is in a larger Oval shape. The outside of the tuber is covered with an extra layer of super light, highly durable protrusions to give gamers comfort—a specific roof when having to fight for many hours in a row.
The volume control system has a rolling shape, is designed right on the wire, and the unidirectional microphone is located on the left. This design provides flexibility and convenience for gamers on the same team to exchange tactics through the microphone easily.
Reference price: $78,64
Kingston HyperX Cloud Version II Gaming Headset
Kingston HyperX Cloud II is a premium gaming headset product directly improved from the Kingston HyperX Cloud version. This device is highly compatible with most other gaming devices such as PC, Laptop, VR, PS4… through the 3.5mm jack.
There are two design colors: red solid and black, and subtle gray and white. The entire earcups and the head are designed with an extra layer of padding made of imitation leather to give you a certain softness and smoothness when you have to wear the headset for a long time.
With modern virtual 7.1 surround sound technology and a 53mm Hifi speaker with a wide frequency range, it helps you enjoy superb, immersive sound like you're in battle.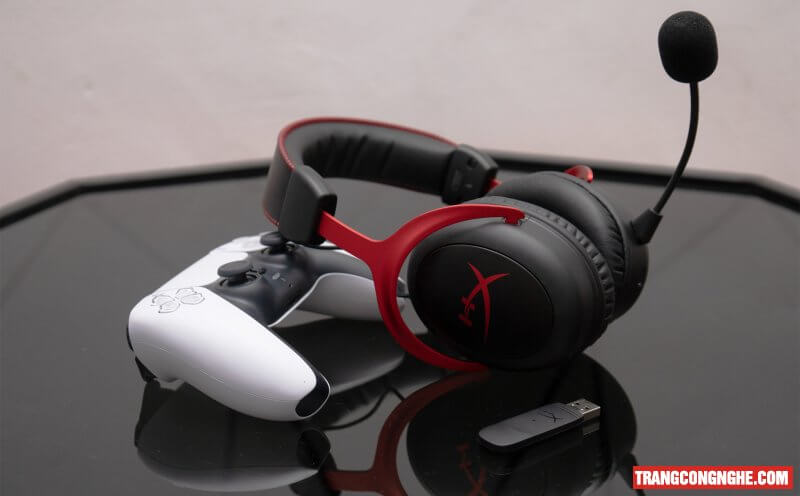 Reference price: $113,78
The above article is the top 5 best and most popular gaming headsets today. Hopefully, through this article, you will be able to choose the right headset for your needs. Wish you always have the perfect battles with the headset of your choice!