Our guide to the Best Smartphones of 2021 once noted that a smartphone with long-lasting batteries, extensive storage, and good power can provide enough support for any user's daily tasks. Because they provide information right at your fingertips, smartphones can make it easier for people to travel to and even live in foreign countries. Expats, in particular, can benefit from smartphone apps. With programs for navigation, socializing, translation, money, and communication, expats can use smartphones to make their life abroad easier.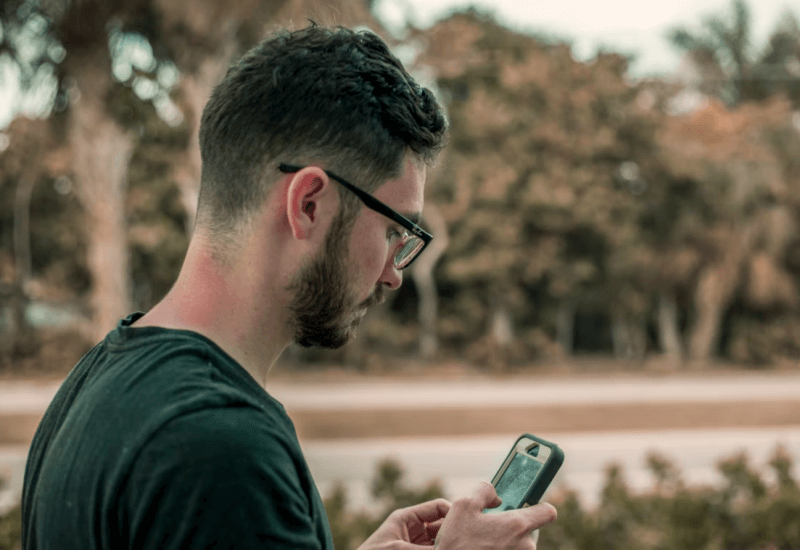 Credit: Unsplash
We've rounded up the top kind of apps that should be in your arsenal (or app drawer) to help you navigate your new country with ease.

1. Navigation Apps

When it comes to living in a new country, one of the first steps you should take is familiarizing yourself with your area. However, the kind of app you'll need to download depends on your preferred mode of transportation.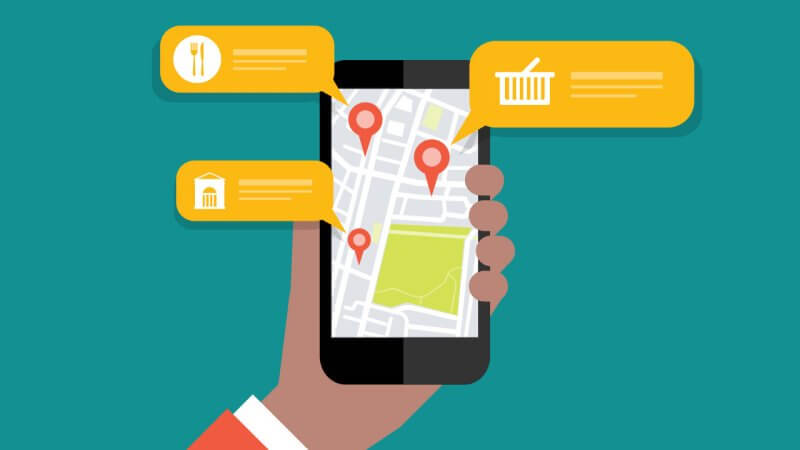 If you're planning on taking public transit, it's best to have the Moovit app because it provides you with real-time updates on train and bus times. Meanwhile, Google Maps is a reliable source of navigation if you prefer to walk around. Lastly, while Uber and Lyft are arguably the most popular ride-hailing apps in the rest of the world, steer clear from these apps if you're moving to a Southeast Asian country. This is because Reuters points out that the ride-hailing app Grab dominates this region. Grab operates in most major cities in Southeast Asia, including Ho Chi Minh, Singapore, and Kuala Lumpur.

2. Social Apps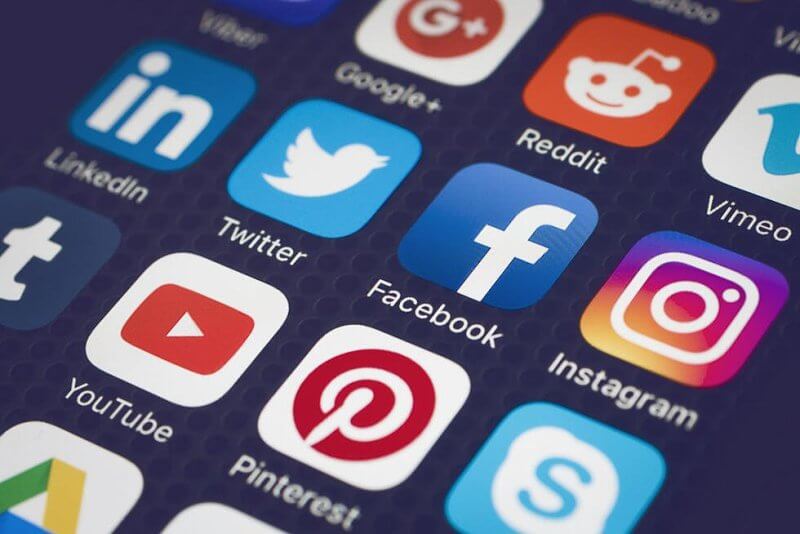 Once you've figured your way around, you should get acquainted with the people and places as well. For instance, the InterNations app is a global network where you can connect with fellow expats in the country you're living in. After all, it's always nice to have a friend who understands the adventure you're embarking on. And if you're looking forward to becoming friends with the locals, the Meetup app will introduce you to a group of people who share the same interests as you — whether it's discovering new books or going on hikes.

3. Language and Translation Apps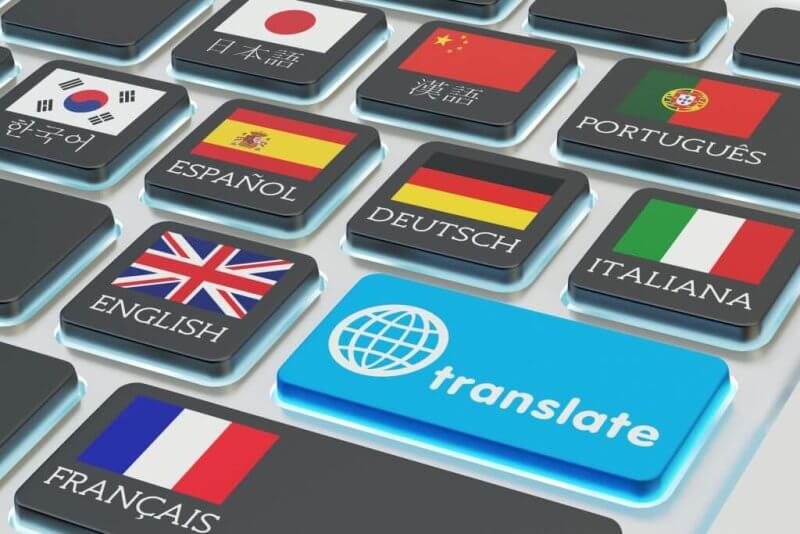 One of the most challenging aspects of living abroad is learning the local language, especially if it's a country that isn't really known for the locals' ability to speak English. Indeed, Statista reports that only 1.5 billion — out of the total population of 7.8 billion people — in the world speak English as a second language. To this end, it will be especially helpful to have a language and translation installed on your phone to help you have a better grasp of the local language.

A good suggestion would be Duolingo, as it's one of the most popular apps used to learn languages like French or Spanish, thanks to its quick 5-10 minute lessons. However, if you'd like to take things a step further, then Expat Bets' guide to learning Vietnamese points out how the Bilingua app lets you interact with native speakers so you can practice the words and phrases you learn. Alongside conversations, learning tasks, and tests, the app enhances the learning experience with its coach-bot named Shiro who will help you navigate the lessons when things get tricky.

4. Money Apps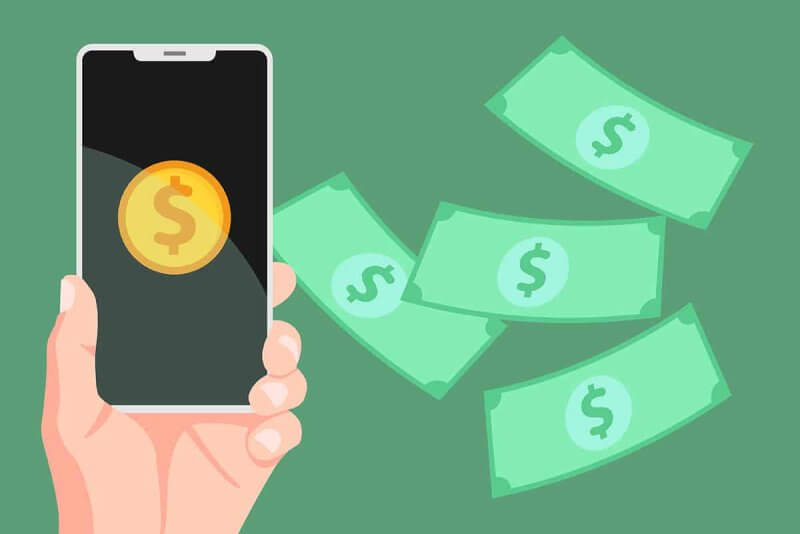 No matter where you are in the world, you'll always need to keep track of your finances. Though this is easier said than done when you'll have to use a completely different currency. Thankfully, the XE Currency app will update you on the live rates of each currency. Plus, it even works offline. Moreover, you should consider downloading a budgeting app like Mint, since it will help you stay on top of your bills, credit cards, and bank accounts.

5. Communication Apps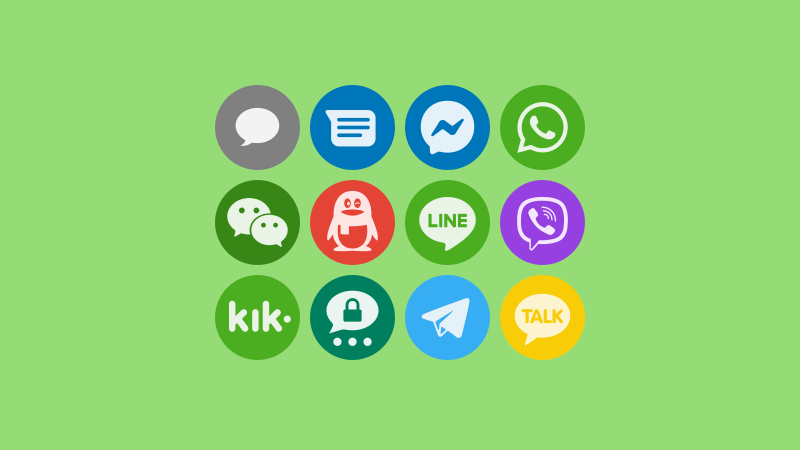 It goes without saying that you'll miss your family and friends back home every now and again. Even though you're miles away, a messaging app like Viber will help you stay connected. The app even allows you to make free international calls. If you're an Android user, Android Authority's feature on the best video conferencing apps highlights how the Hangouts Meet apps lets you communicate with 50 people at the same time — with high video and audio quality, too!

Make your life abroad a comfortable one. The varying functions of smartphone apps can make the transition to a new country stress-free.