Spotify becomes the new bank of "money laundering" criminals
As technology continues to advance, transnational criminal activities have grown increasingly sophisticated. In a recent incident, the media in Sweden uncovered and reported on money laundering operations conducted through the Spotify music service.
The Swedish newspaper Svenska Dagbladet (SvD) carried out an investigation and published the results on September 5. Thereby showing that the popular music streaming platform Spotify is being used by criminals in this country to launder money.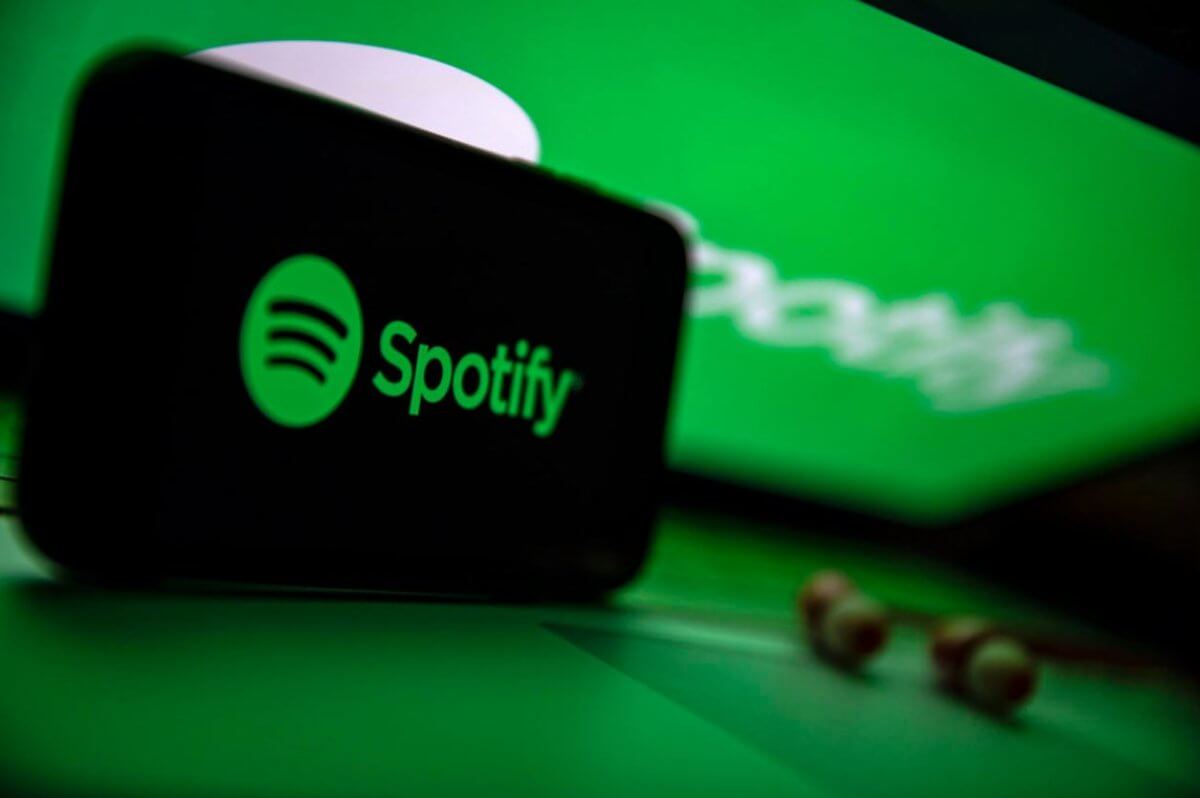 Specifically, in recent years, criminal gangs of drug dealers, frauds, thieves or even assassins have joined hands with artists to carry out money laundering. The "dirty money" is used by them to pay for the stream of fake songs on platforms owned or published by "partner" artists.
Thanks to the high listenership, they will receive "commissions" from Spotify and successfully launder the money. According to a confidential source from the investigating police, four members of different criminal networks in Stockholm confirmed the above incident to be true.
The process starts from converting "dirty money" into bitcoin, then ensuring the songs they release will top the charts by hiring virtual listeners and then paying them in cryptocurrency. digital. The more streams you have, the more you get paid by Spotify.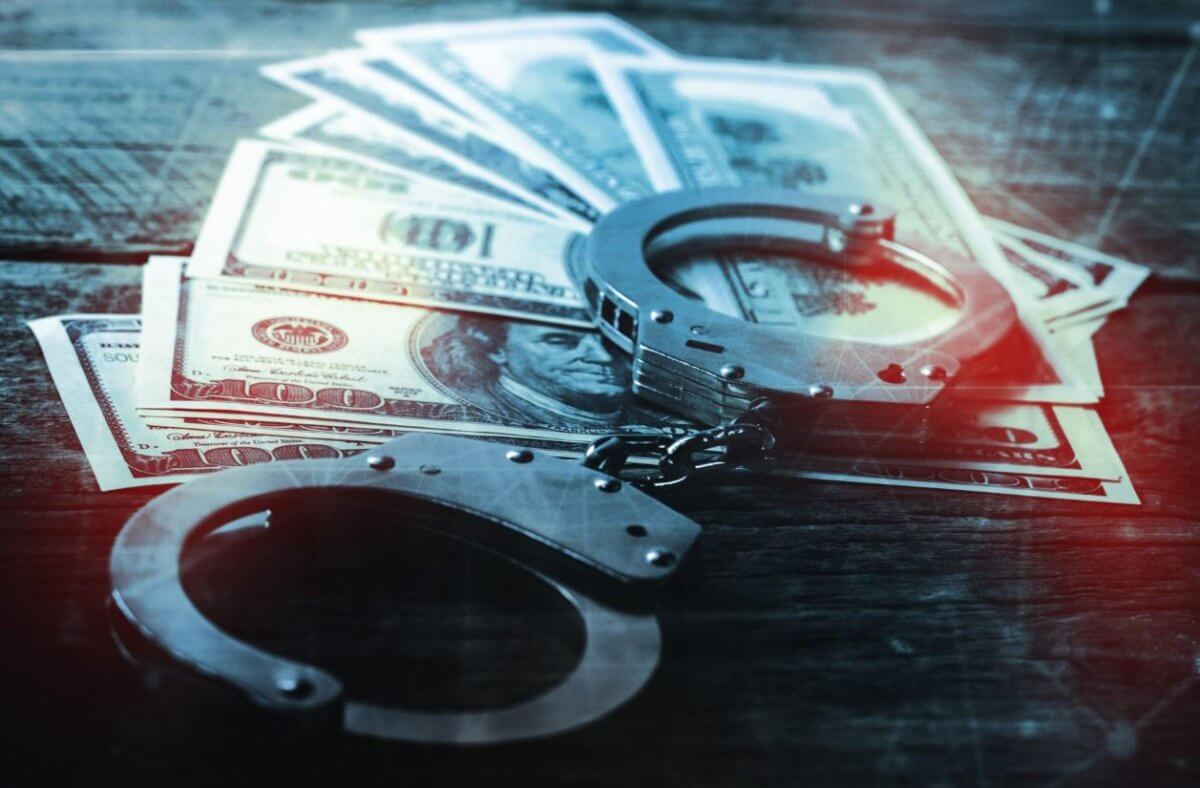 For Spotify policy in Sweden, each 1 million streams recorded will be paid approximately 40,000 - 60,000 Kronor (3,600 - 5,400 USD).
As for Spotify, the company said that currently, "less than 1% of all streams on Spotify are determined to be fake" and that these fake streams "are quickly reduced to the point of not receiving payment ."
The Swedish company also shared in a statement to AFP news agency that it is working to resolve the issue and affirmed that handling fake streams on the platform is currently "a challenge for the entire industry".
Spotify said it has not been contacted by authorities about related cases. They also did not detect any "authentic data or evidence showing that this platform was exploited on the scale as described by SvD".
Related News