Coros Pace 3: Improved health features, dual-band GPS, 24-day battery life, priced over 250 USD
The Coros Pace 3 uses a new generation heart rate sensor and dual-band GPS for more accurate health tracking and location. It can track positions more precisely even in environments with many obstructions such as cities with many high-rise buildings or dense forests. However, this feature will consume battery faster than normal.
The watch features an impressive ultra-light polymer body material. Weighing only 30 grams, it feels like wearing nothing on the wrist. This weight of the Coros Pace 3 is half of the Samsung Galaxy Watch 6 Classic.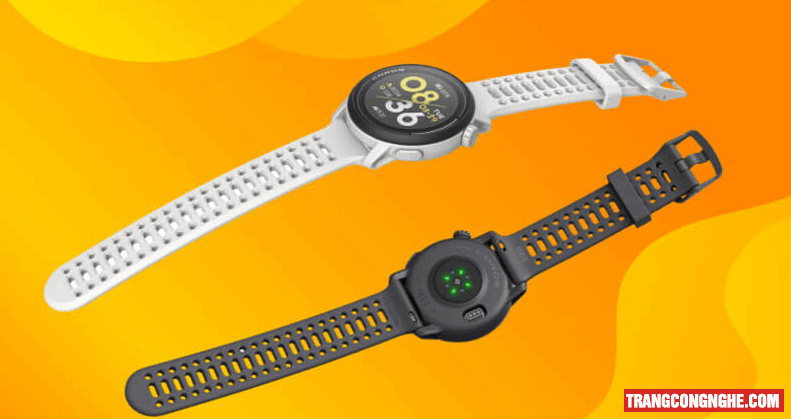 It is equipped with a 1.2-inch Memory In Pixel touchscreen, supporting map navigation modes for easier use.
The Coros Pace 3 screen has a total of 5 LED lights and 4 light sensors arranged in an alternating circle. This results in much more accurate heart rate measurements than previous versions. An SpO2 sensor is also integrated to help users better monitor their health.
At 236mAh, the battery capacity is slightly higher than the 220mAh on the Pace 2. Coros claims the improved battery adds up to 8 hours of extra GPS use. It provides up to 38 hours of continuous GPS tracking and 24 days in basic mode.
The new product also has many improved features over previous generations such as heart rate sensor, sleep tracking and SpO2. Additional outdoor activity tracking modes include cycling, trail running, skiing and snowboarding.
The retail price of the Coros Pace 3 smartwatch in the Vietnamese market is VND 6,180,000, expected to be available from September 20th.
Related News