Vietnamese scientist in Australia honoured with science-technology prize
Dr. Nguyen Trong Hieu, a senior lecturer in the solar cell major at the Australia National University (ANU), has been honoured with a science-technology prize in the field of new material technology presented by the Ho Chi Minh Communist Youth Union Central Committee and the Vietnamese Ministry of Science and Technology.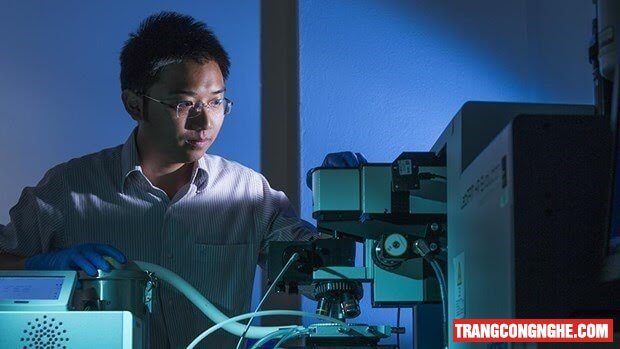 In an interview with the Vietnam News Agency's correspondent in Sydney, Hieu, born in 1988, said he is happy to be among 10 outstanding young talents of Vietnam receiving the award.
He expressed his hope that the award and similar ones will inspire students, aspiring engineers and scientists at home and abroad so that they will further contribute to the scientific and technological development of Vietnam and the world.
Hieu said that his team is developing more advanced measurement methods to help researchers measure photovoltaic properties of solar materials more accurately.
Early this year, the Australia Renewable Energy Agency granted 1 million AUD (750,000 USD) for the project on new-generation solar cell development conducted by Hieu's research team.
Since 2016, his team has received a total of 6.4 million USD in sponsorship for their research.
Related News